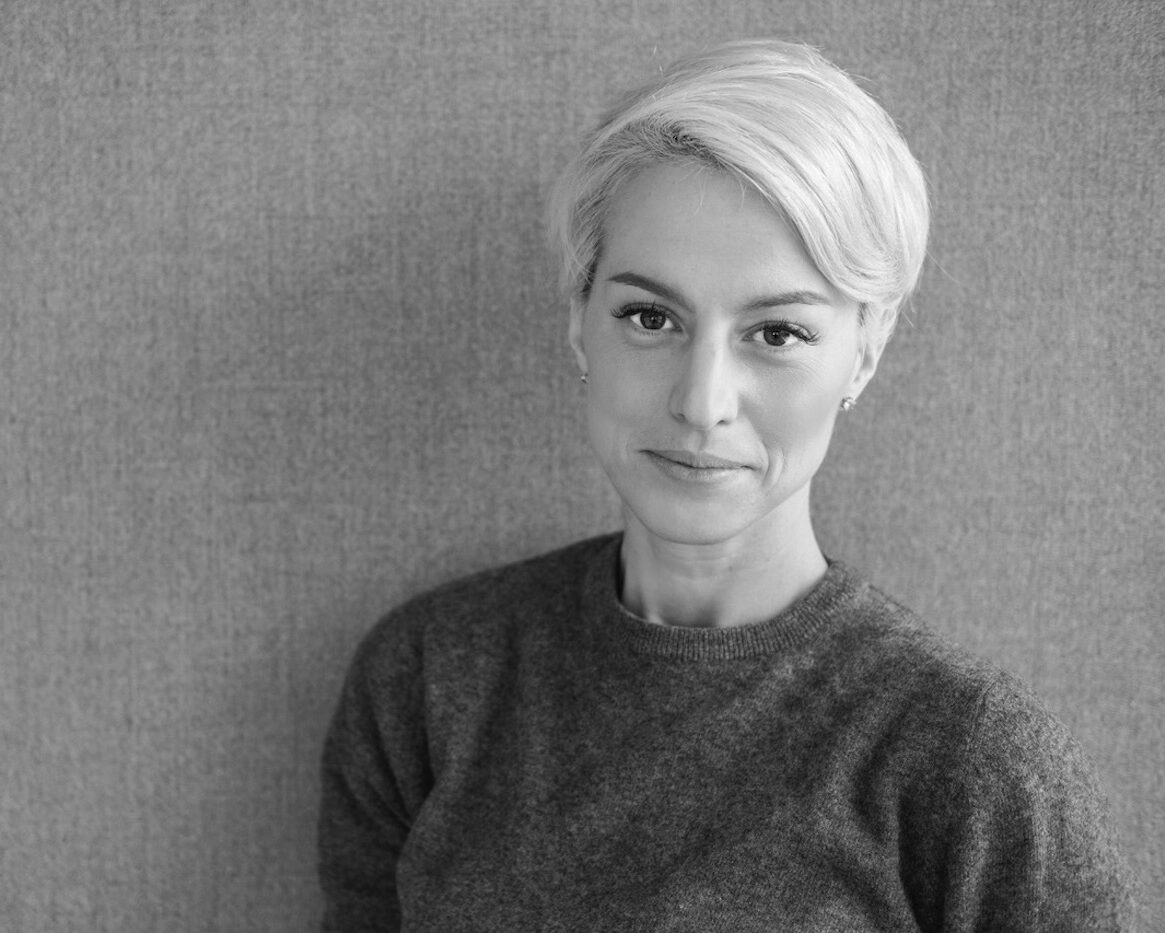 Emma Maclean
Emma Maclean is an acclaimed Hong Kong-based interior designer who specializes in commercial, hospitality, office, and select residential projects in Asia Pacific. With a family background in architecture and design, Emma was exposed to the world of design from a young age. After graduating with a Bachelor's degree in Interior Architecture from Sydney, Emma worked for renowned firms such as BLD, Steve Leung Designers, and Hirsch Bedner Associates.
In 2017, Emma joined the ranks of PERSPECTIVE's 40 Under 40 Award winners. The following year, she launched EM Bespoke, her own interior design practice. Emma has continued to work on luxury hospitality projects with clients such as Hongkong Land, Sino Group, and globally recognized hotel brands like The Fullerton Hotel Ocean Park Hong Kong, Four Seasons Macau, Conrad Hong Kong, and Ovolo Hotel Hong Kong.
At EM Bespoke, Emma prides herself on creating tailored, luxurious interiors by fostering close relationships with clients to reflect their unique vision, needs, and preferences.
---