Turbo-charge your career
Some of the biggest names in architecture and interior design in Asia owe at least part of their success to being a winner in the 40 under 40 Awards. Isn't it time you took the chance to turbocharge your own career?
Launched in 2006, the awards recognise forty of the most talented young professionals, aged under 40, in the fields of architecture, interior and product design. If you are passionate about architecture and design, have demonstrated creativity and excellence in your work to date and want to help shape a better future for the industry, then this is a great opportunity for you.
The awards are sponsored again this year by BHA Sydney, whose celebrated founder Barrie Ho, is a former winner.
Who's eligible?
he awards are open to any individual working in a professional capacity in the architecture and design space within the Asia Pacific region, who has yet to turn 40 by September 30, 2022. More specifically:
Accredited architects and interior designers
Employees of registered A&D practices who work in supporting roles, such as marketing or business development
Professionals working on the design team of property development or related companies
Professionals working for key suppliers to the architecture and interior design industry
How to enter?
Complete a simple online application process in English and pay your entry fee of HK$880 before the extended closing deadline of Wednesday, October 12.
You'll be asked to provide:
Education and employment history
Examples of your work
Details of any previous awards or published articles
Written statement about your design philosophy and why you believe you deserve to win
Optional video statement
What do winners receive?
Winner's certificate, shared in digital format
Winner's banner, which can be used with email signatures or for other promotional purposes
Inclusion in a virtual announcement of winners via the PERSPECTIVE website, promoted through our database and social channels
Inclusion in the Winners listing and photo gallery on the PERSPECTIVE website
Inclusion in a special 40 Under 40 recognition moment at the A&D Awards 2022 gala presentation
Free ticket (for one) to attend the A&D Awards 2022 gala presentation, worth over HK$1,000. (Please note that we will switch to a virtual presentation if government pandemic regulations prevent us from holding a physical event.)
When will the results be known?
Judging will be conducted in the second half of October and the virtual announcement will follow in November. We will announce more details in due course, and update all entrants directly.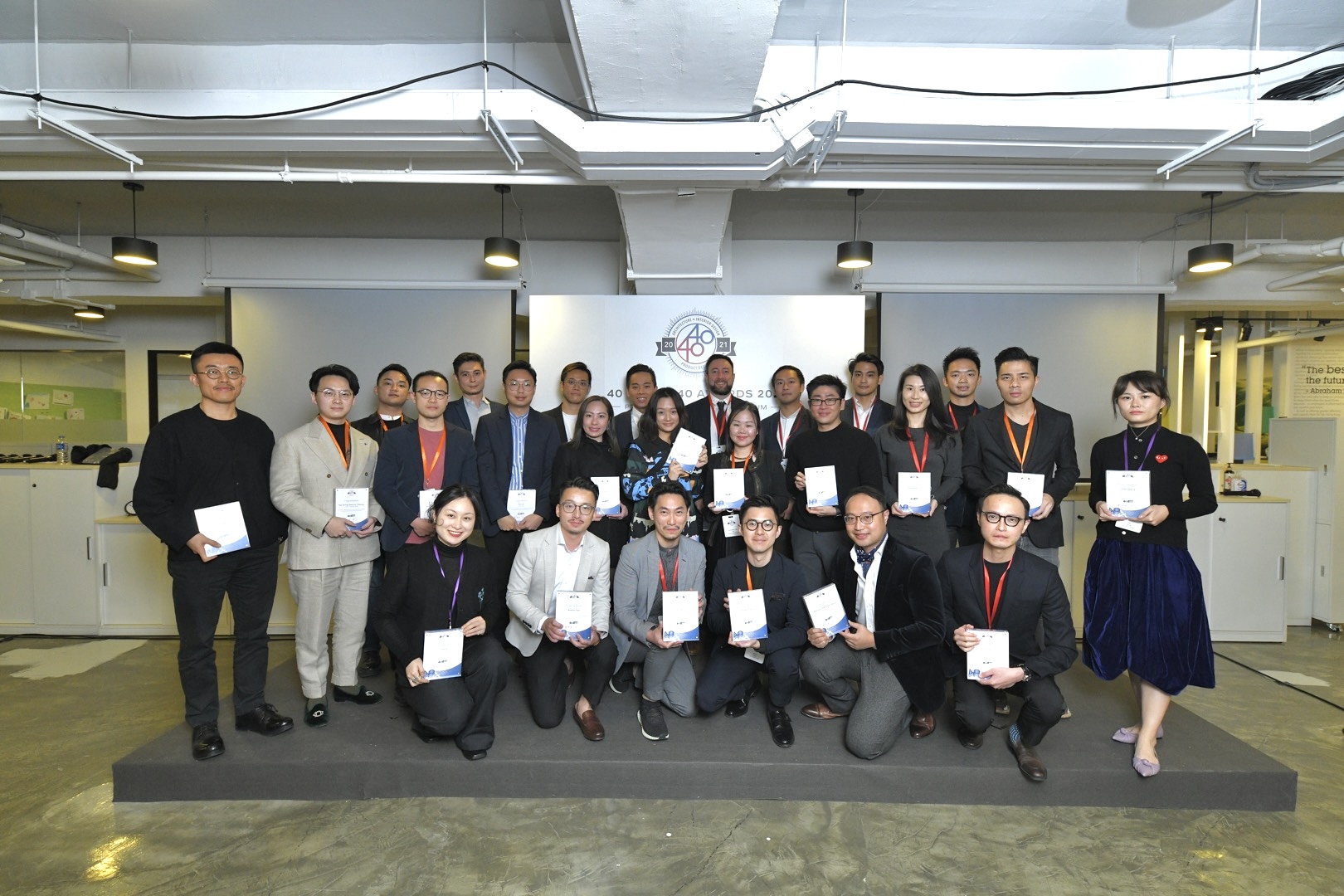 Top Sponsor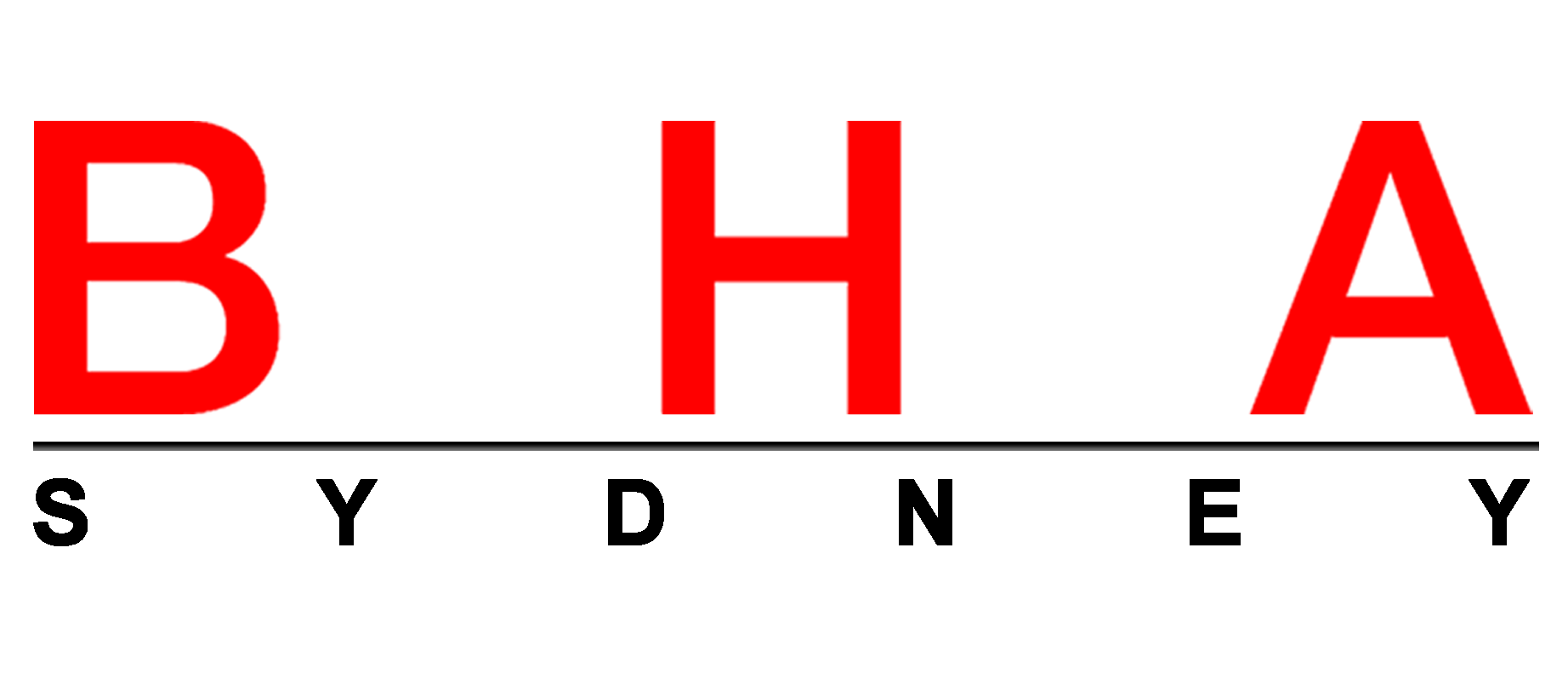 Enquiries
If you have any questions about how to enter, or any other aspect of the 40 Under 40 Awards, please contact Andy Martin at marketing@asianimedia.com