Wednesday, May 11th, 2022
Welcome to the agile workplace of the future
Architecture and design practices are increasingly being asked by clients to create more flexible office environments, reflecting changed work habits driven by the pandemic. So, it's interesting to observe how one of Hong Kong's leading practices, Benoy, tackled the task of creating a new workplace for its own people.
The result, a stunning new 6,600 sq ft studio in Tower 535 in Causeway Bay, could well be a blueprint for more agile office solutions. It uses a clever combination of workstations and meeting spaces to cater for onsite and remote workers, all housed within a relaxed, free-flowing space overlooking Hong Kong harbour.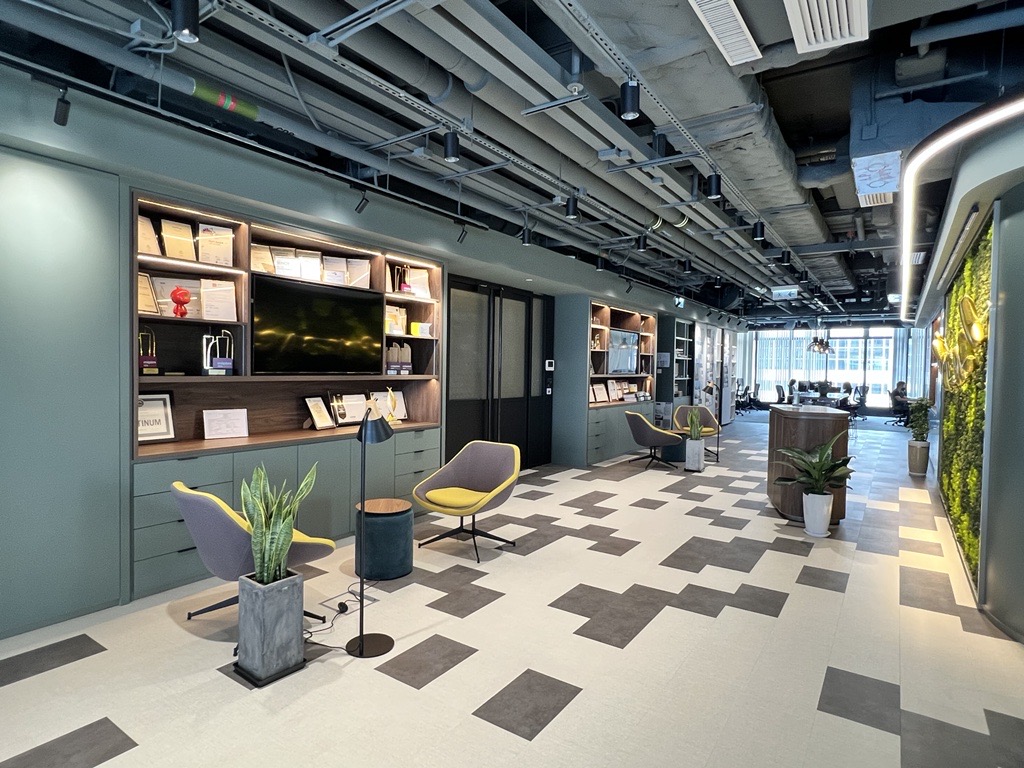 A spacious galleria at the front of house showcases Benoy's heritage, top industry awards and iconic projects, as well as the company's latest technology tools such as 3D printers. A mix of meeting spaces on the north façade enjoy harbour views, while the workstations, project and material libraries on the west and south facades overlook the cityscape, including one of the firm's most prestigious projects, Hysan Place.
Benoy engaged SOS, ​"Sustainable Office Solutions", a specialized asset management firm that works with corporations, landlords, property managers and developers to facilitate responsible reuse and redistribution of material assets. It managed to find a new home for most of the furniture from its previous office in Taikoo Place. It also installed smart lighting and air conditioning systems to maximise energy savings.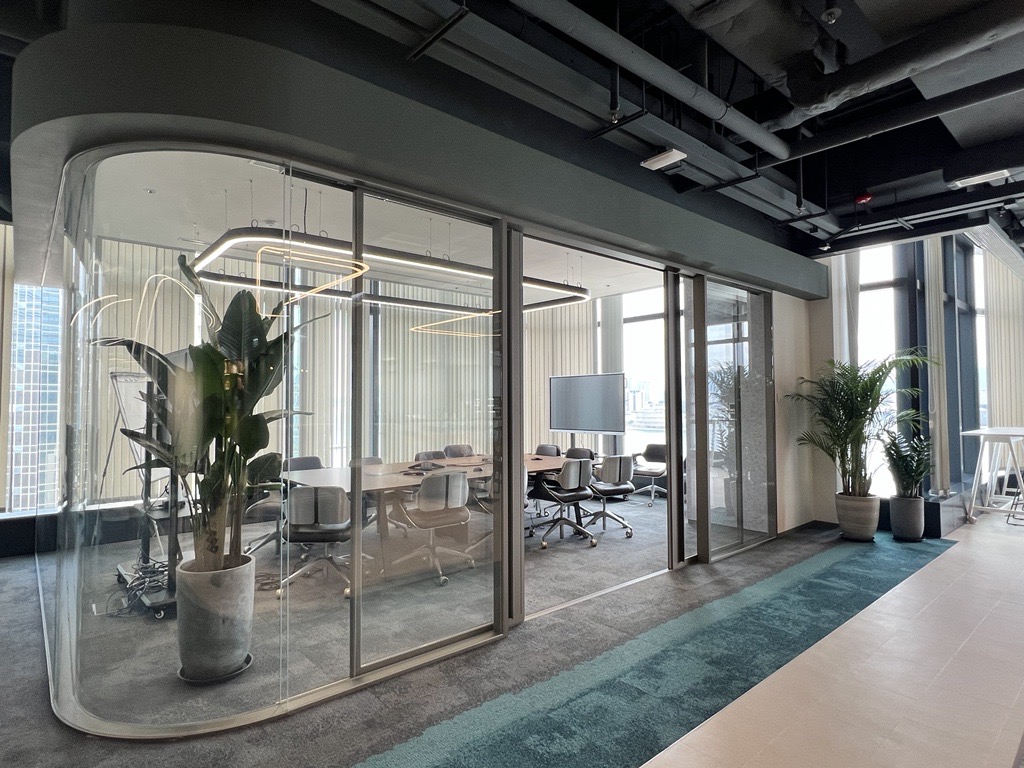 Staff wellbeing was also a priority, with social and communal spaces for the team to relax, reset and unwind throughout the workday, as well as ergonomic solutions such as adjustable standing desks which allow for alternately sitting or standing. Benoy employed biophilic design techniques to create a more natural feel within the office, using plants, natural light and natural materials and patterns.
As well as Benoy, the office will eventually accommodate all the brands within the Handley House group, including Pragma, Uncommon Land and Homes Wood.