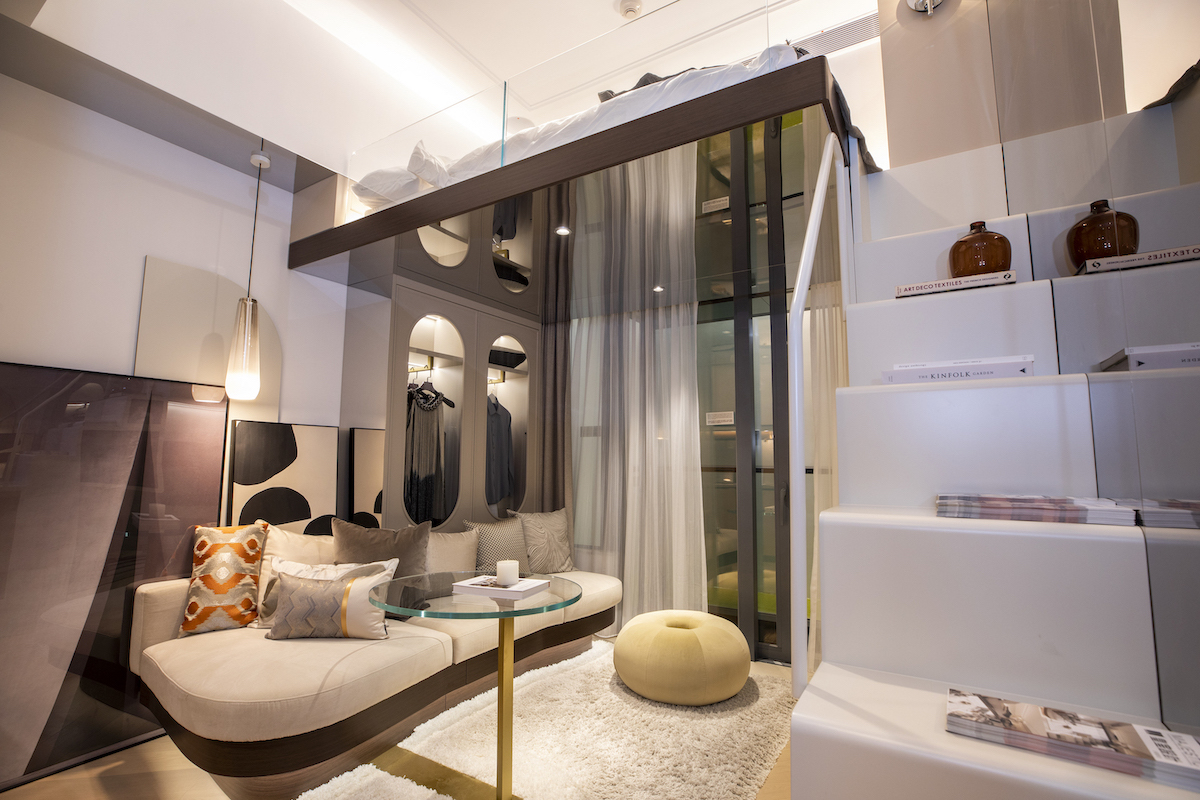 Monday, January 31st, 2022
Think smart and scale new design heights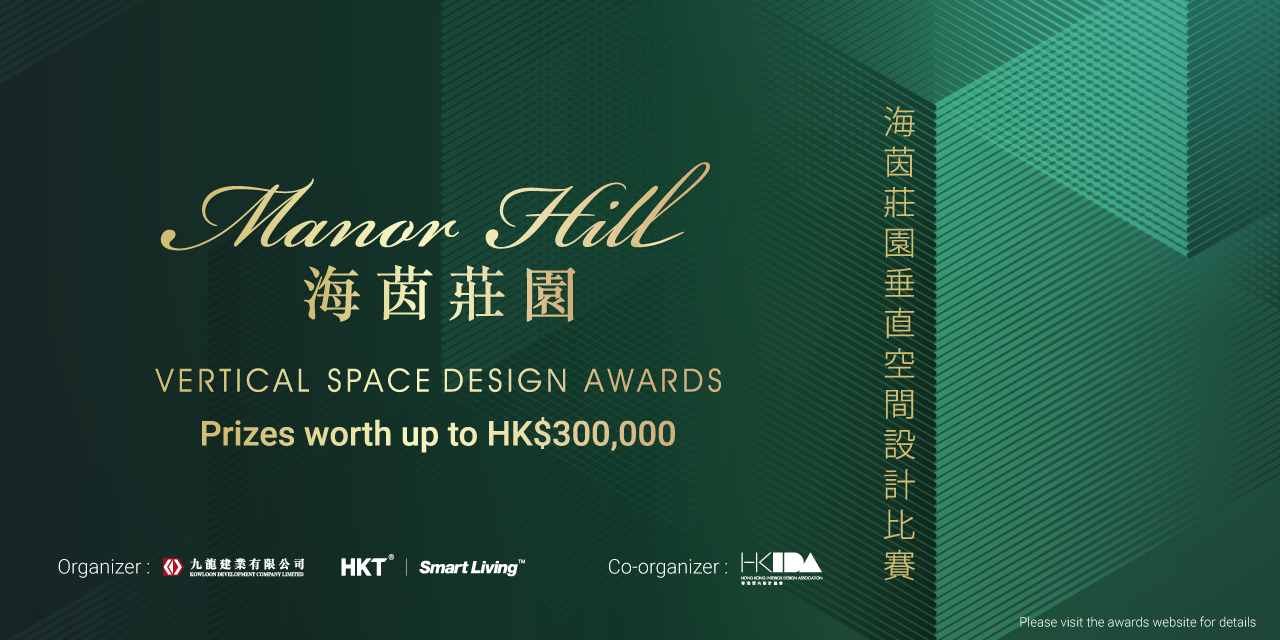 For Hong Kong designers, typically grappling with the space constraints of our densely populated city, here's a unique opportunity to think big and smart.
The ceiling height of apartments in Kowloon Development Company's exciting new "Manor Hill" project will be a staggering 3.5 metres – and the developer and its partner, HKT Smart Living, are challenging designers to come up with creative ideas, leveraging new technologies, that take full advantage of the remarkable vertical space.
Lofts, mezzanine platforms, pendant lighting, dramatic art pieces, floor to ceiling bookshelves… the design opportunities are endless, and so too are the smart technologies that could make some of these features more functional and practical for everyday living.
Launched by Kowloon Development Company and HKT Smart Living, the Manor Hill Vertical Space Design Awards will be judged initially by a panel drawn from the Hong Kong Interior Design Association. The brief is quite simple: apply today's technologies to design dream smart homes for the residents of the Tseung Kwan O development. There's no time to lose as the closing date for entries is February 20.
The judging panel will select the top 10 designs in April based on the following criteria – creativity, visual and vertical space design, application of technologies and functionality – and the ultimate winner will be decided jointly by the panel and a public online vote. Competition is expected to be strong, with a HK$10,000 prize on offer for each top-10 entry and a grand prize of $200,000 for the champion designer, to be announced in May.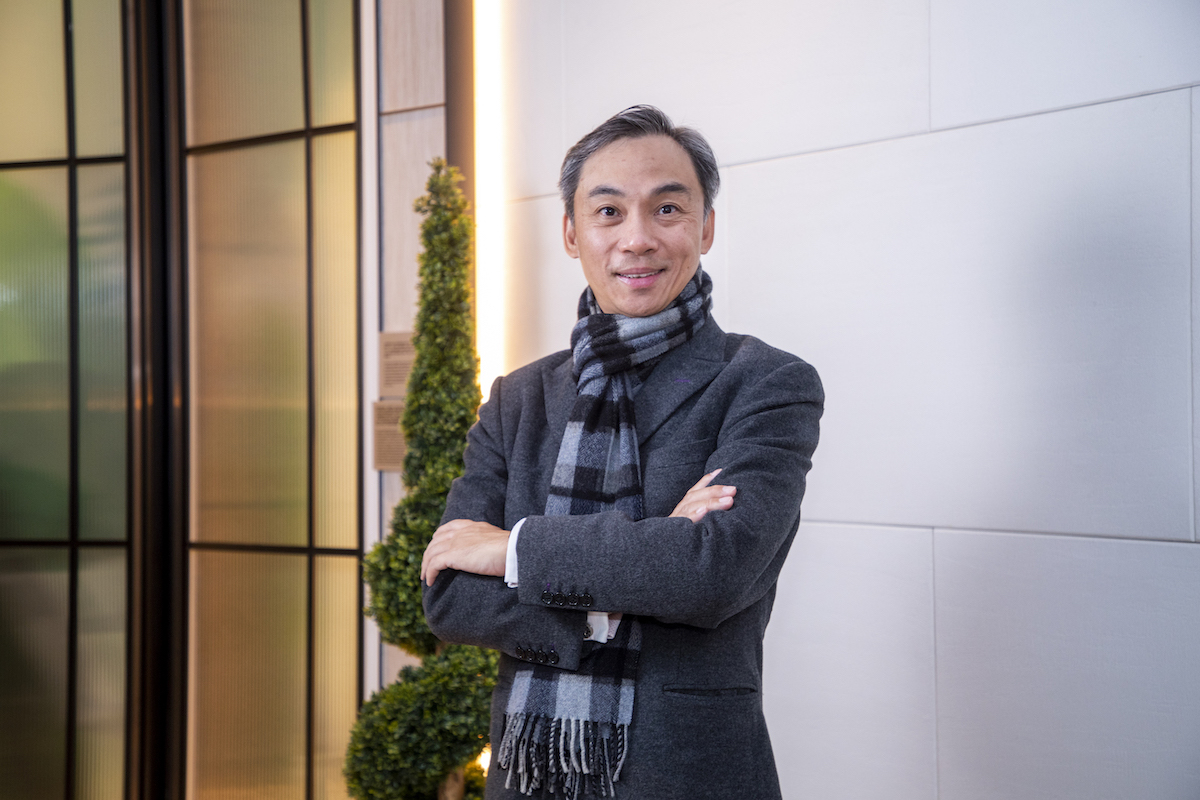 HKT's Managing Director, Consumer Group, Ringo Ng, says he has high expectations of the design community to devise and submit plans that combine breakthrough creativity with functionality. "We are expecting designers to be people-oriented in their work and present inspiring and original designs as a result," he says. "This is an opportunity for designers to break away from traditional concepts and come up with something refreshingly imaginative, yet meaningfully practical."
Mr Ng said designers needed to carefully consider which technologies could help residents use and enjoy the features incorporated into their vertical designs. If there is an attic, or split-level floorplan, how will residents move between the levels, day and night? High ceilings also create unique challenges with lighting, sound and room temperature – which technologies could be used to address them?
In recent years, smart living has become increasingly popular in Hong Kong, driven by a range of lifestyle factors including environmental concerns, personal health and hygiene, and general well-being. Robotics, for instance, is increasingly being used for residential development projects, along with other touchless solutions.
According to Mr Ng, HKT Smart Living was initially focused on using the latest technologies to control appliances from a mobile phone or voice commands, as well as customizing solutions for people to pre-set the ambience throughout their living space. "Now it's all about people, life and society, with the purpose of creating comfortable and convenient living spaces."
He notes this transition has been enabled, in part, by analyzing data collected by smart sensors to better understand the living habits and needs of families seeking a near-touchless life, and that the winning designs should also be user-centric. "The vertical space element of this award scheme encourages interior designers to make use of smart technology to facilitate greater comfort and convenience for householder families."
For close to a decade, HKT Smart Living has been equipping large-scale residential developments with the latest and most comprehensive technology solutions – all with the aim of creating smart homes to facilitate healthy, convenient and enjoyable family lifestyles.
Over that time, it has provided smart home solutions for 69 developers, amounting to more than 160 Hong Kong residential projects, across a variety of household unit types. So, in many ways, the awards program with the Kowloon Development Company is a natural extension of that business strategy.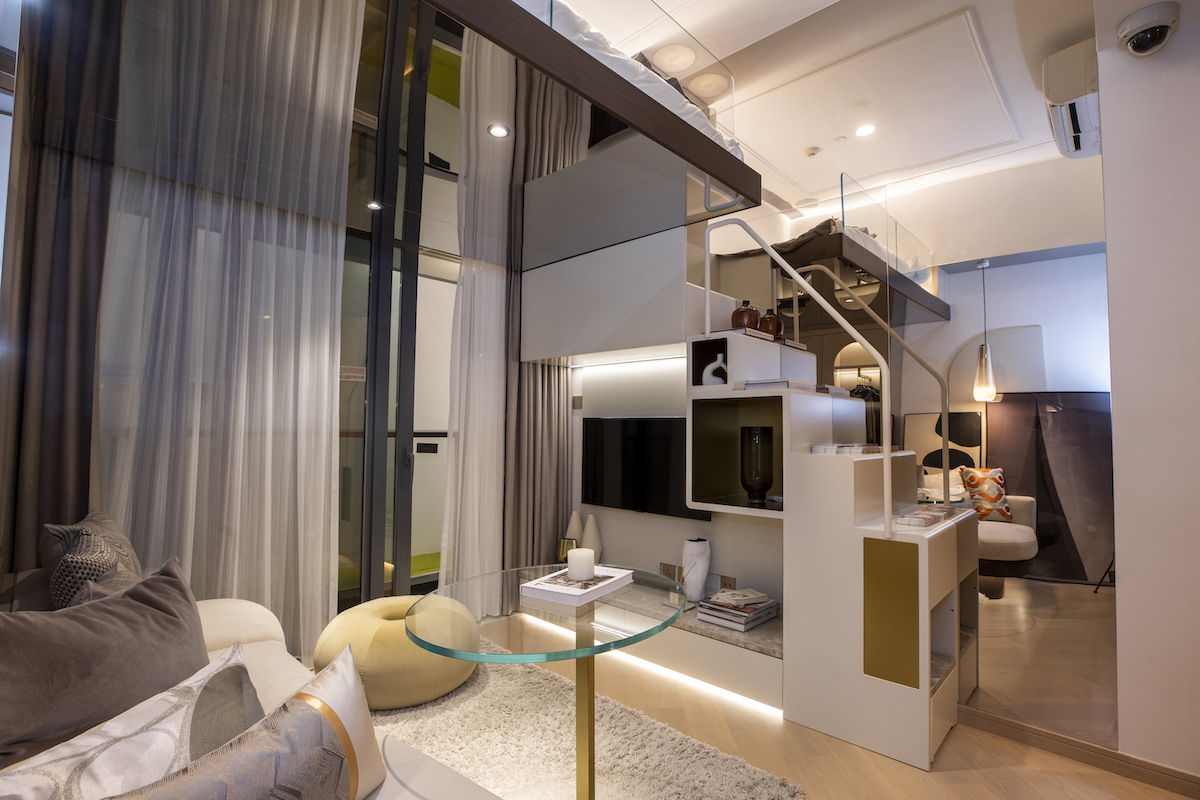 "We are delighted to join forces with Kowloon Development Company Limited for the first time to create the Manor Hill Vertical Space Design Awards," says Mr Ng. "They offer an excellent opportunity to combine vertical space and smart living concepts in a smart dream home design for residents of Manor Hill."
Full details of the competition are available at the HKT Smart Living website HKT Smart Living I Manor Hill Vertical Space Design Awards or you can reach out to MHVSawards@smartliving.hkt.com for enquiries.