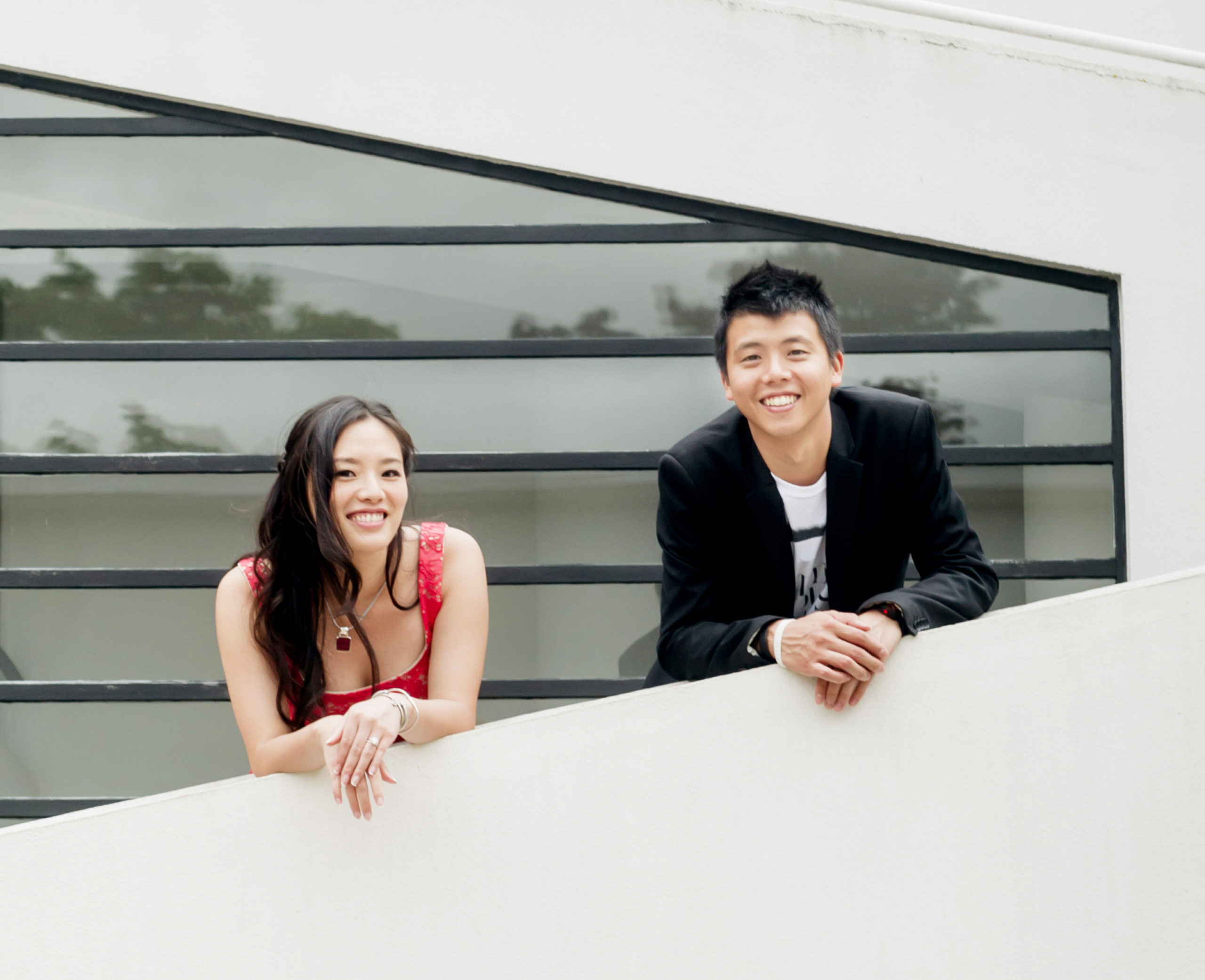 Thursday, June 11th, 2020
Persistence pays off for OpenUU
Persistence has its own reward – just ask Kevin Lim, founder of one of Hong Kong's hottest design studios OpenUU. Last year, after six attempts, he finally broke through for the studio's first win in the A&D awards – and now the company is working on a major Hong Kong hotel renovation, its biggest project to date.
"We were delighted," says Kevin of the Excellence Award for Interior Design. "Talent in Hong Kong has been rising, so I guess we had to keep improving too. So in a way, we have proven ourselves." It also came a fortuitous time when the hotel client was weighing up the merits of selecting a relatively small studio for the job. "It certainly enhanced the credibility of our proposition."
Food and beverage has long been a passion for the Cornell University graduate and his business partner and wife Caroline Chou. The award win came in the bar and restaurant category for their labour of love, a funky restaurant in Sheung Wan called Mean Noodles. It was followed by another success – winning the Will Ching design competition held by the International Interior Design Association.
It's been quite a journey for Kevin since founding OpenUU in late 2011. "In the early days, there were a lot of warehouse projects related to the arts – galleries, pop-up exhibitions – because of the people we knew, the circles we were hanging with."
The company did some industrial projects, then offices, residential and retail. "We didn't want to pigeon hole ourselves. It was more a matter of going with the flow, finding the right opportunity at the right time." OpenUU's latest project is a full-scale renovation of a hotel on Hong Kong island, including the lobby, public space, rooms and restaurants. They are also doing some more work on Mean Noodles, which closed temporarily due to the pandemic.
Looking to the future, Kevin says he feels there is plenty of opportunity to grow the business in South East Asia when the world begins to return to normal. For now though, it's all about doing the best possible work and, hopefully, winning more peer recognition through the A&D Awards.