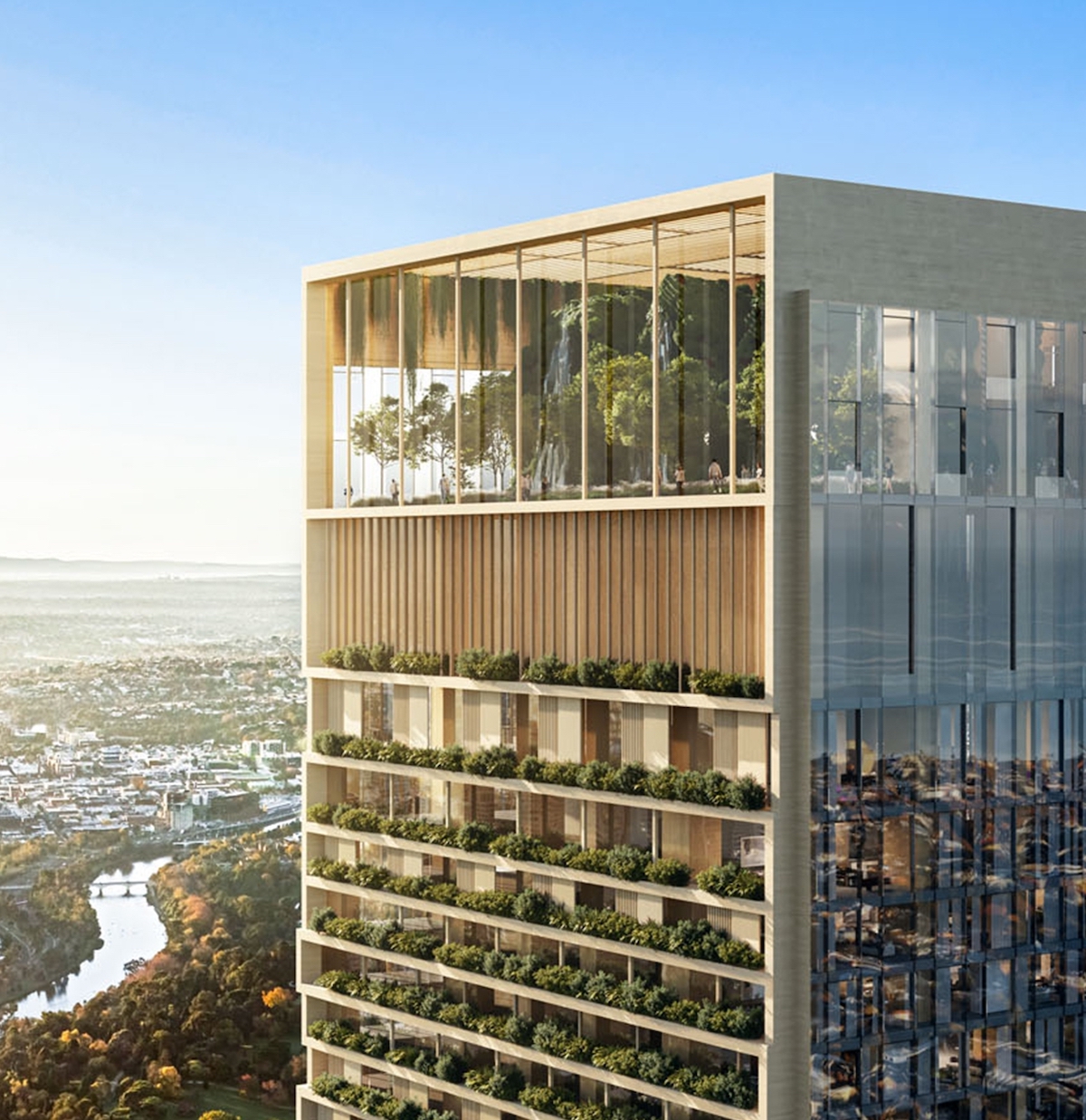 Wednesday, June 1st, 2022
Introducing the southern hemisphere's tallest greenscraper
Apartment sales in Australia's newest architectural landmark, the twin-tower STH BNK By Beulah, have been launched, five years ahead of the scheduled completion date. The taller of the two towers, with close to 700 apartments over 102 storeys, will be the tallest in the southern hemisphere when completed in 2027.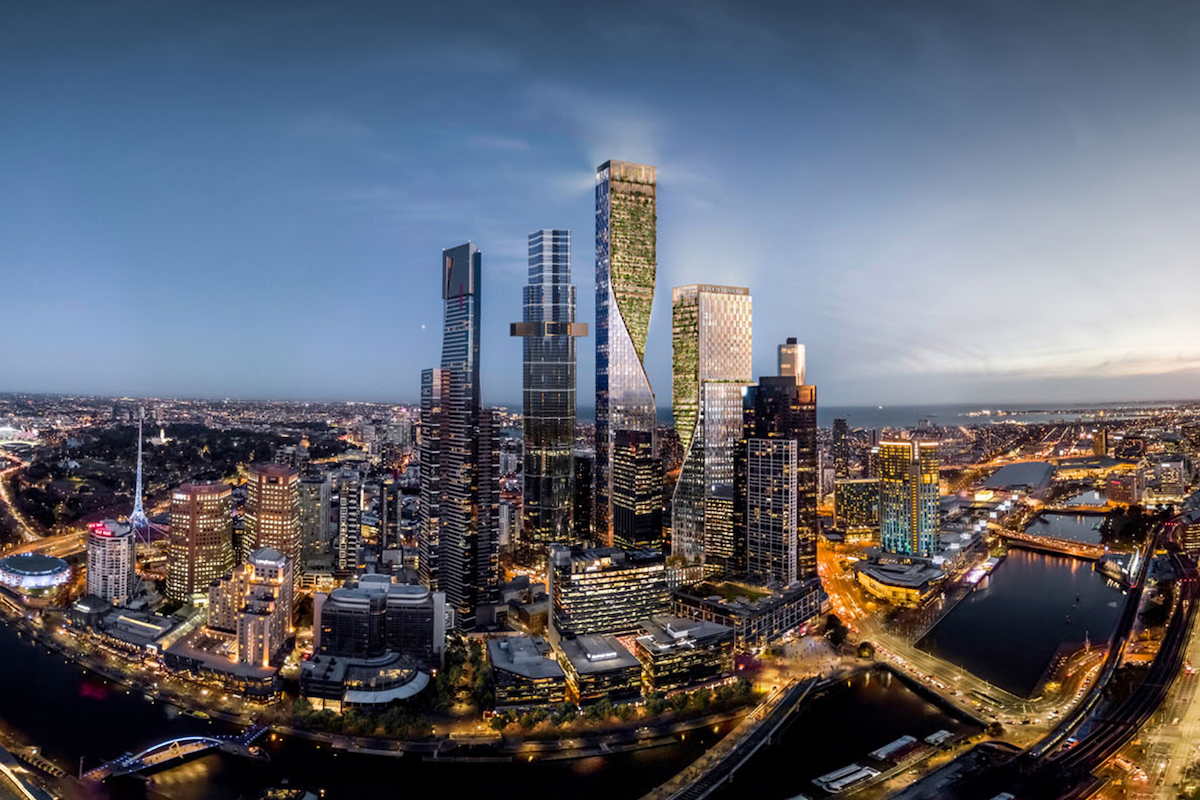 Designed by Dutch architects UN Studio in partnership with local Australian studio Cox Architecture, the mixed-use complex in Melbourne's Southbank district will offer residential, commercial and retail space, including an uber-luxurious Four Seasons Hotel and private residences in the second tower, along with a contemporary art gallery in partnership with France's Centre Pompidou, and exhibitions area capable of hosting as many as 3,000 people.
One of the most striking features of the development will be the Sky Garden, a publicly accessible observation deck designed by British landscape designers Grant Associates, the masterminds behind Singapore's Garden by the Bay. Many of the apartments on the upper floors will also enjoy pocket gardens, creating a natural green façade on what the developers are calling the country's tallest "greenscraper".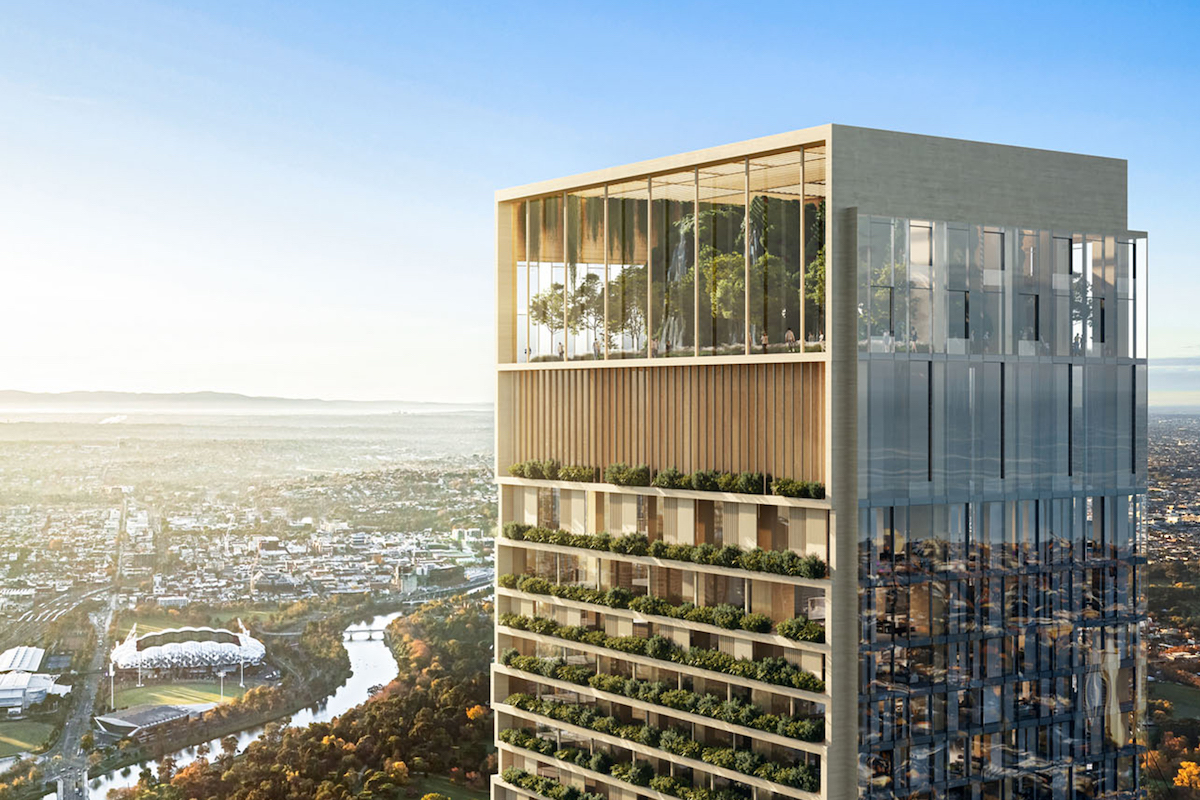 In keeping with the world's post-pandemic focus on wellness and hygiene, STH BNK by Beulah will feature a bespoke centralized ventilation system, to ensure residents and visitors have a steady supply of fresh air, with increased oxygen levels. Developed in cooperation with the British firm ARUP, the system can apparently remove contaminants from the air to lower the risk of disease transmission or noxious fumes from the city streets.