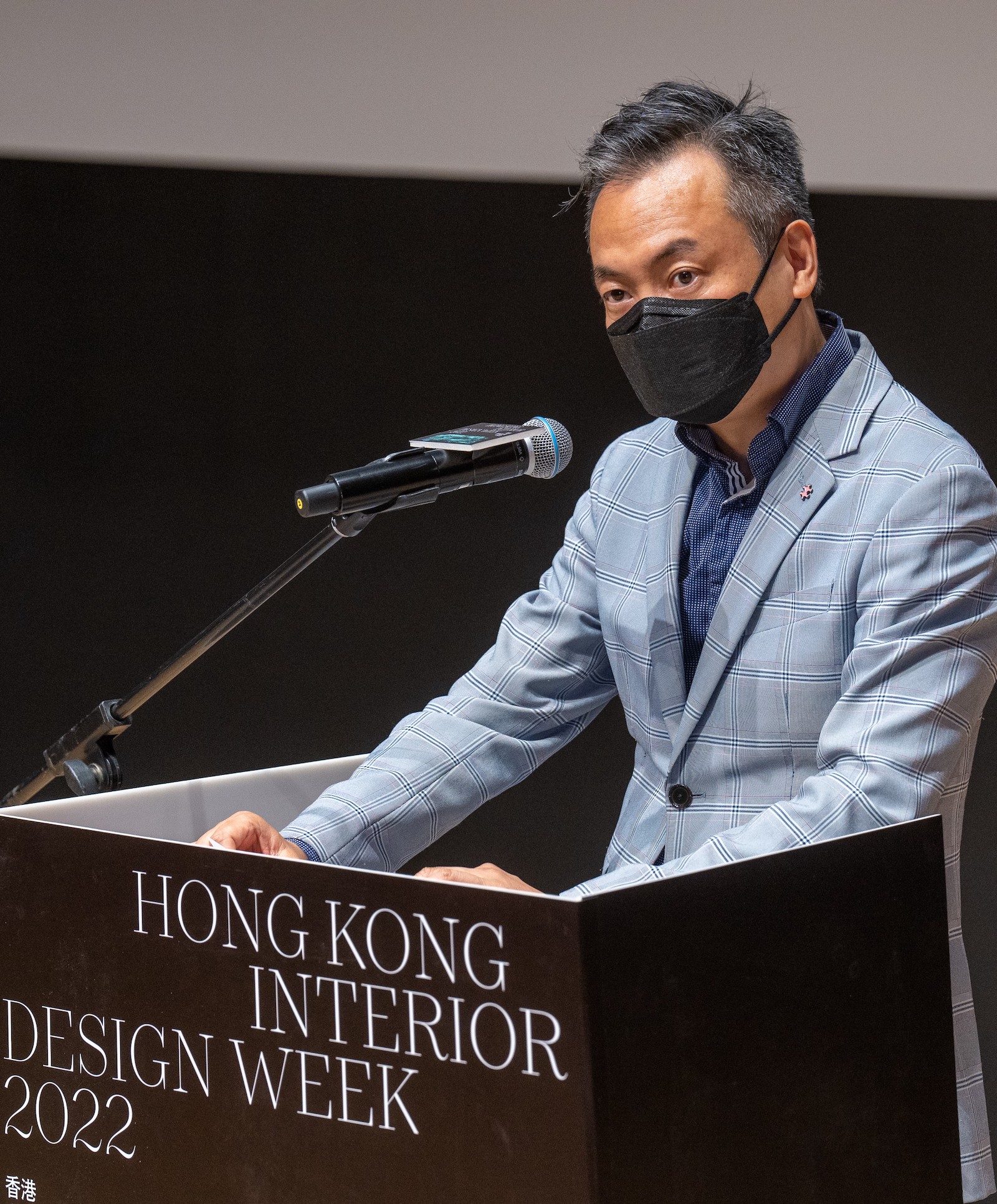 Tuesday, October 18th, 2022
Interior Design Week brings the power
Virtual technologies and the metaverse pose a double-edged sword for the design community, according to Hong Kong Interior Design Association chairman Horace Pan.
Speaking at the launch of Hong Kong Interior Design Week (HKIDW), Pan noted that the virtual world was enabling design professionals to offer clients more immersive and multi-dimensional previews of projects than ever before, with greater speed and efficiency. But on the other hand, could it ever replicate the sensory experiences – such as the texture and feel of materials – delivered by the physical world?
The relationship between IT and design was just one of five topics being tackled by local and international design experts in a series of forums held as part of HKIDW. Hosted by HKIDA, the week-long program (scheduled from October 14 to 20) is bringing interior design closer to the people of Hong Kong and the Greater Bay Area through a mix of exhibitions, forums, Open Hose sessions, student workshops and awards.
Other forum topics included the application of design knowledge to daily life, featuring noted Royal College of Art Professor Graeme Brooker, as well as a fascinating look at the way designers are re-interpreting traditional Chinese culture and creating their own Chinese aesthetic, including views from leading practitioner Steve Leung.
The works of 10 local designers, including "Inverse" by IN SITU & PARTNERS (shown below), along with exhibits from O & O Studio, ADO Limited and Room Five Concept, were featured in the Expo themed "Hong Kong Interior Power" in the duplex studio of Tai Kwun. The same works will be exhibited at the Guangzhou Design Week from December 9 to 12.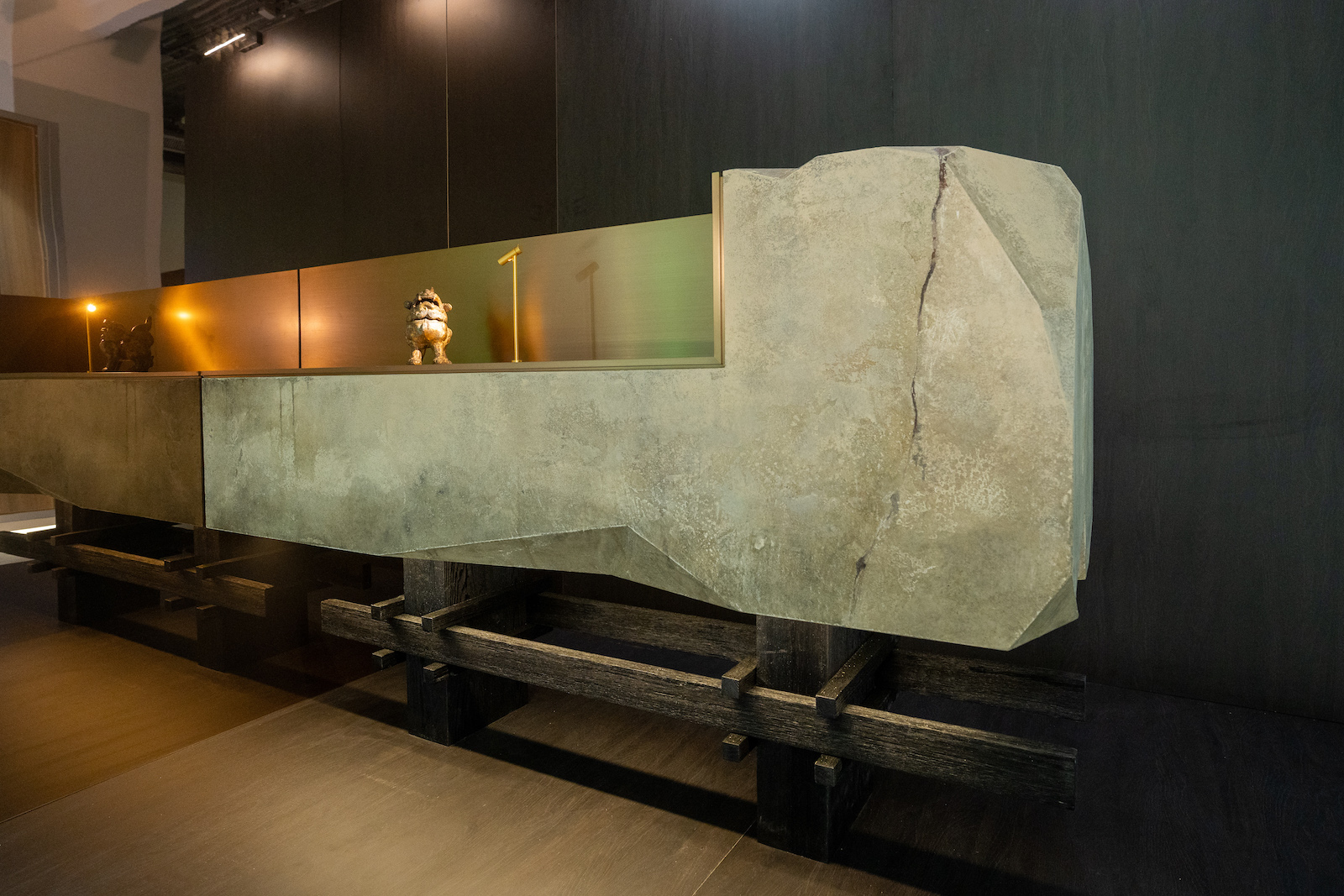 Hongkongers could also participate in an Open House program involving iconic buildings such as Central Market and the eclectic Wontonmeen Youth Hostel and various design showrooms.
Workshops brought together students from universities in Hong Kong, Guangzhou and Singapore for group discussions and creative exchanges, while the Asia Pacific Interior Design Awards recognised outstanding interior design projects and designers.
Pan said the week's activities were a great platform to promote best practice in the industry and to build awareness of and community engagement with interior design in Hong Kong and beyond. "People here are so busy going about their daily lives. Now they have a chance to pause and learn more about the story behind some of the notable buildings in this city and appreciate the value and importance of good design."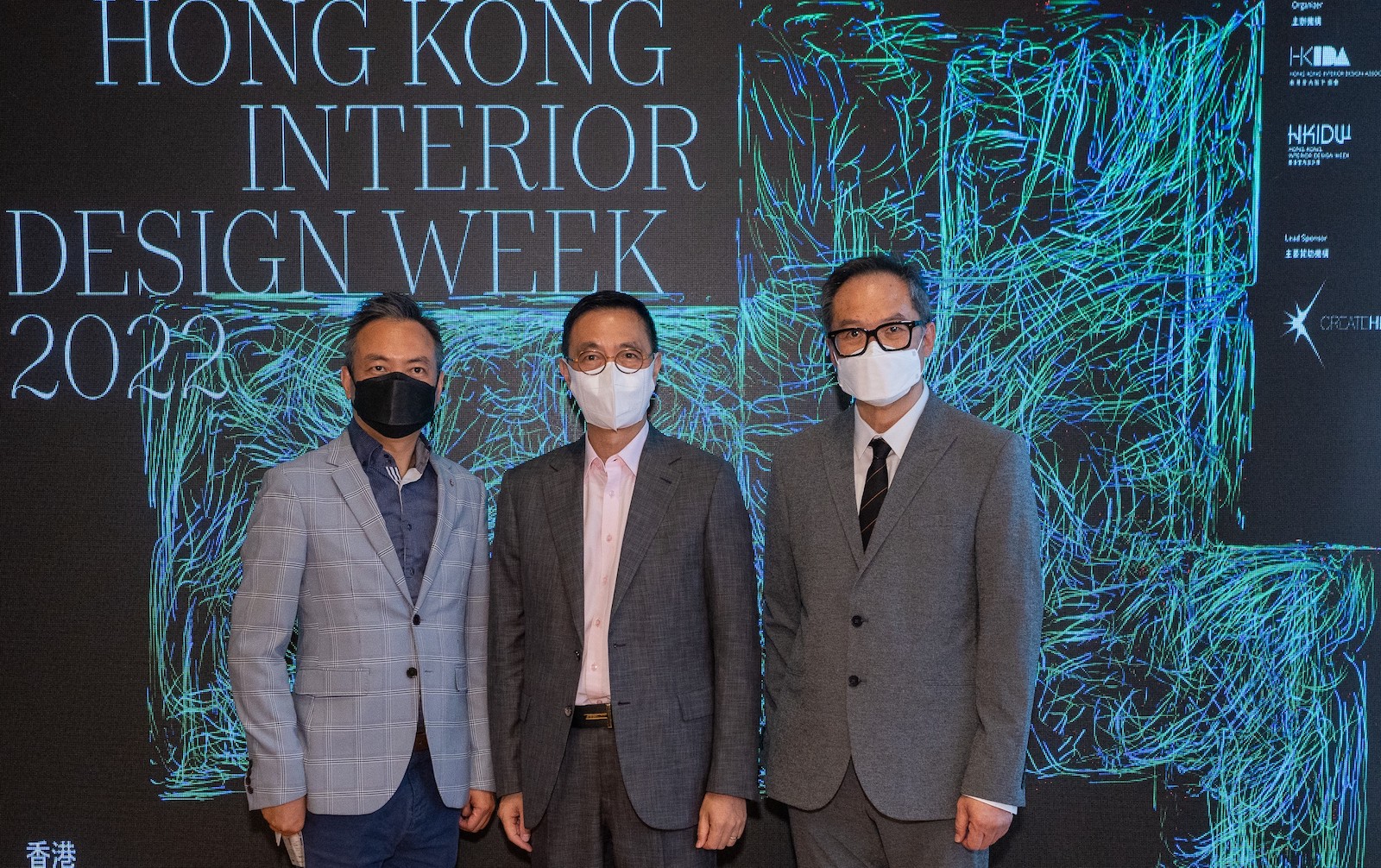 HKIDA Chairman Horace Pan (far left) was joined by the Secretary for Culture, Sports and Tourism, Kevin Yeung, and the head of Create Hong Kong, Victor Tsang Chiu-hok, as the officiating guests of the HKIDW 2022 opening ceremony.