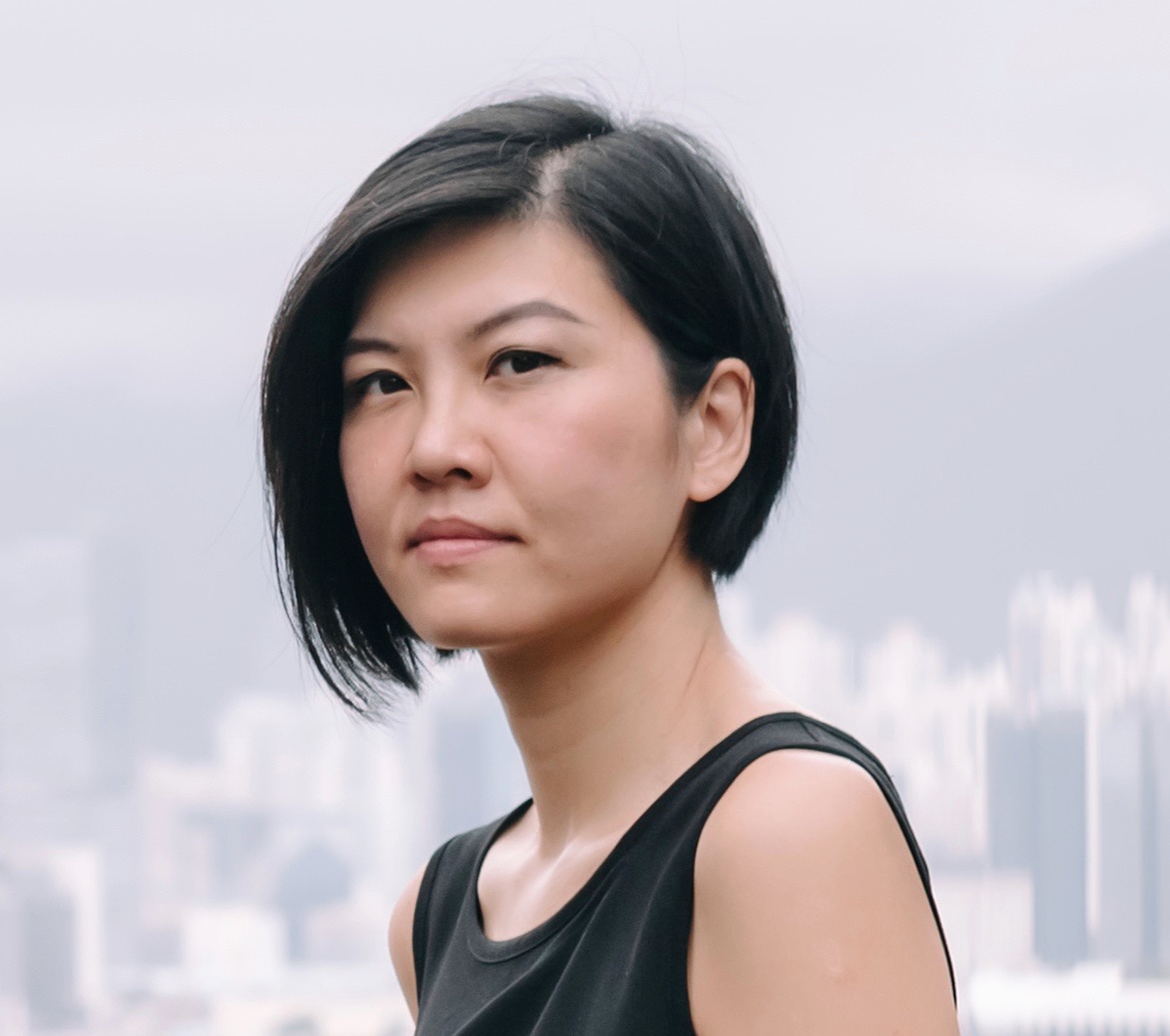 Thursday, August 26th, 2021
In search of experimentation
Multi-talented Hong Kong architect Betty Ng likens judging entries in an international awards program to taking a virtual world architecture tour.
Joining the A&D Awards jury panel for the first time this year, the founder of local practice COLLECTIVE says she is hoping to see more experimentation in design. "I look forward to seeing work that we can all say we haven't seen before."
Uniformity of design is a criticism occasionally levelled at new developments in Hong Kong but Ng says this fails to take into account the complexity of the city's urban environment. She says it's more a function of "regulatory issues than design" given Hong Kong's extreme urban density and mountainous terrain.
Ng describes a tension here between dwelling standards and space, which is always at a premium, requiring constant negotiation. It's a challenge she and her team at COLLECTIVE love to embrace.
Before starting her own practice, the Harvard and Cornell graduate was design director at OMA Rotterdam with Pritzker Prize Laureate Rem Koolhaas, leading winning proposals for the Axel Springer Media Headquarters in Berlin, the Hermitage Museum Art Repository in St. Petersburg and the 42-hectare West Kowloon Cultural District Master Plan.
When asked about inspirational influences, Ng nominates Koolhaas and Shohei Shigemitsu, saying she learnt a great deal from both.
She is active in academia, including senior roles with universities in Hong Kong, Singapore and Australia. Why? "To stay young", she jokes. "Seriously though, it's important to stay relevant – and teaching helps us to capture the zeitgeist of the present and at the same time imagine the future."
Ng was live streamed into thousands of Hong Kong households last year when a panel discussion she moderated for the Business of Design Week (shown below) was broadcast on ViuTV. "It was super fun. I surprised myself by not having stage fright."
Given her global experience, focus on innovation and passion for the craft, we couldn't ask for a better judge for A&D Awards 2021. Welcome aboard, Betty Ng.