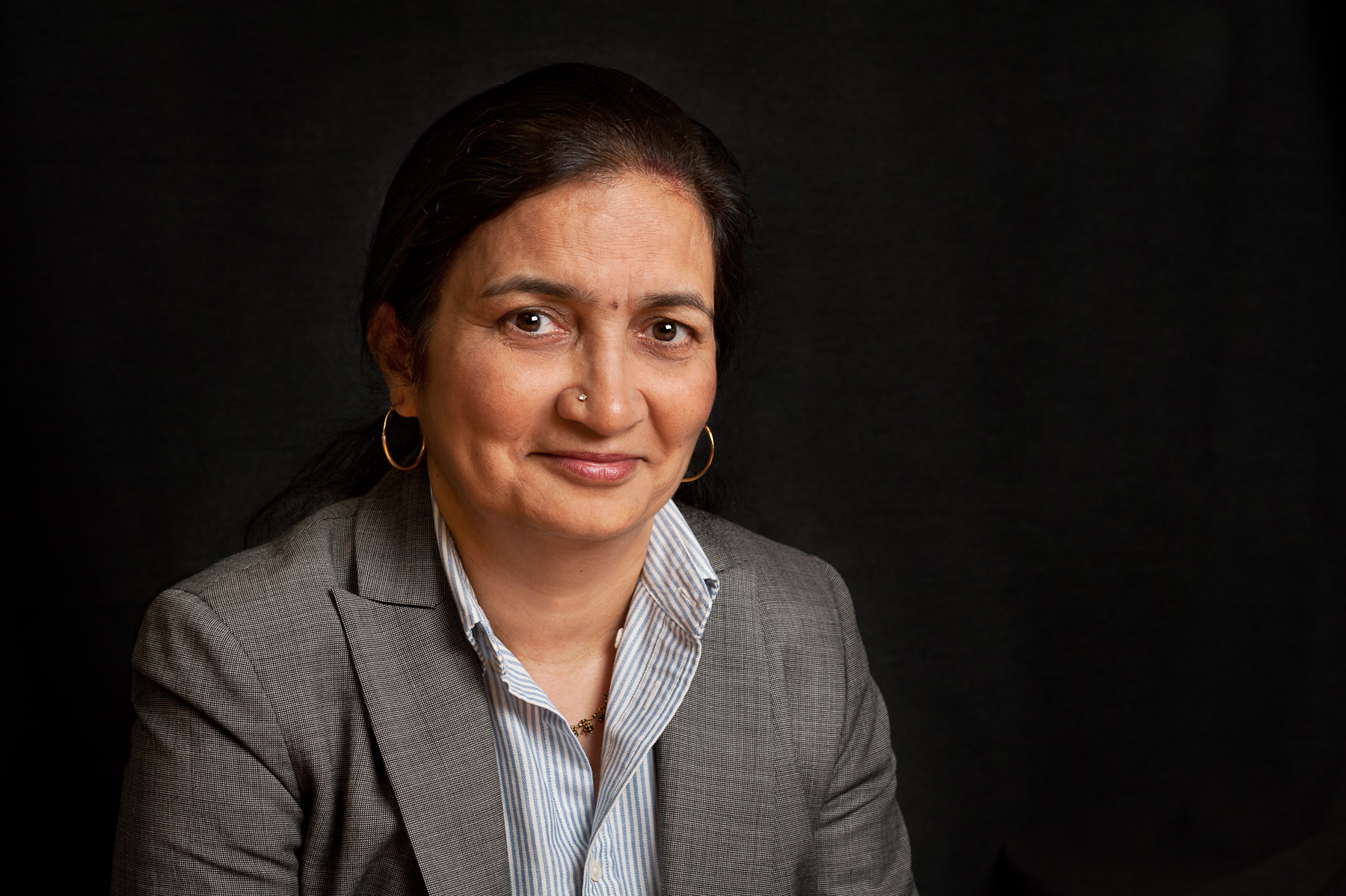 How awards can help create a better world
The real value of awards, says passionate urban designer Dr Sujata Govada, is to celebrate bold thinking and projects that go beyond the ordinary to make our lives better.
Dr Govada, who joins the A&D Awards judging panel for the first time this year, should know. The highly acclaimed architect, designer and academic has won many international awards for her inspiring work, not least of which was the Central Harbourfront Master Plan in Hong Kong.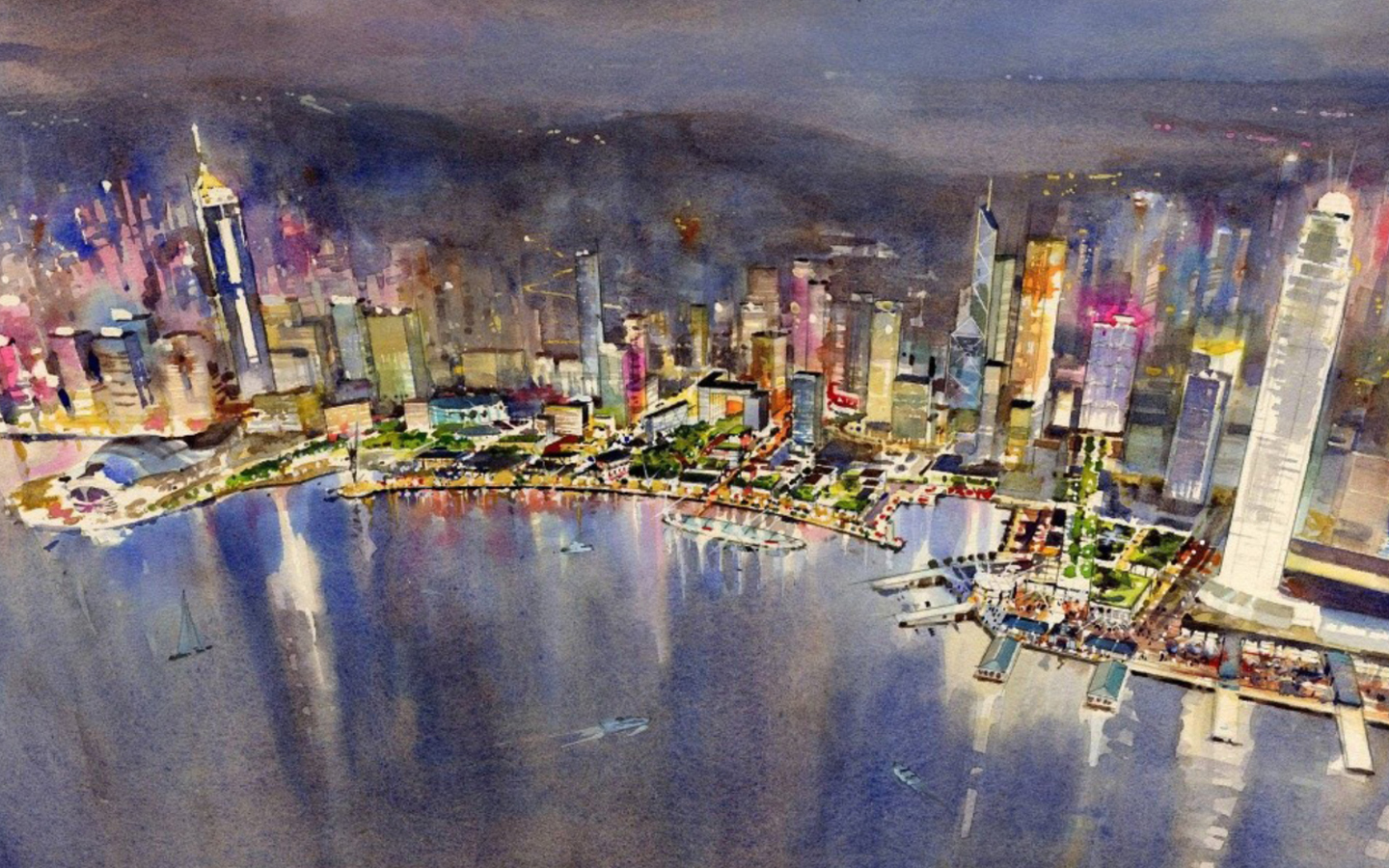 She recalls it won plaudits in 2008 because of smart thinking. "We focused on creating open and people friendly spaces by redistributing but not reducing the total floorspace," she says, noting that was essential to achieving target revenues.
While delighted to win the award, Dr Govada expresses her disappointment that some important elements of the plan have not been adopted. "We succeeded in blocking several office towers in front of IFC but they have gone ahead and built too many roadways."
She says the harbourfront could have become a showcase for sustainable transport, and a model for others to follow. More open space and less roads, making it more walking and cycling friendly.
Dr Govada says reduced traffic during the Covd-19 lockdown has meant less pollution and cleaner skies in many cities around the world. She hopes this will encourage people to imagine what urban life could be like without so many cars and roads.
"Too often we forget about people, or place or the planet. But they need to be at the forefront of our thinking."
The Three Ps are ingrained in her own practice, UDP International, and something that she reinforces with her students at the Chinese University of Hong Kong, where she is Adjunct Associate Professor for the School of Architecture, teaching a master's program she helped to start.
Rest assured they will also be front of mind when Dr Govada sits down to judge entries in the A&D Awards 2020. And that can only be good news for the long-term future of the A&D industry, and the world at large.