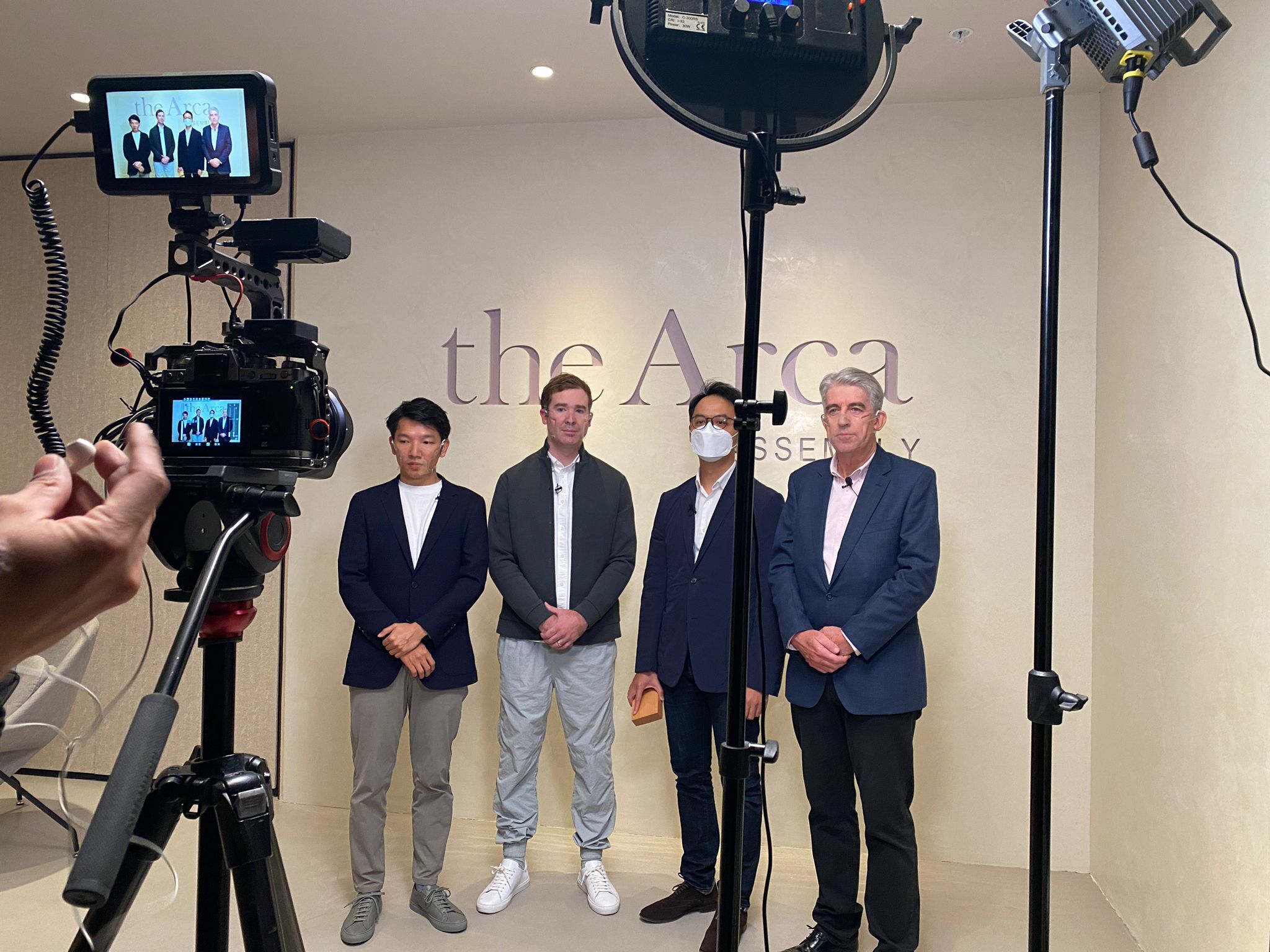 Tuesday, January 25th, 2022
Going virtual, with no time to lose
Just days after making the difficult decision to abandon the live event on January 10 due to new COVID restrictions, the A&D Awards team got cracking on the video for the virtual announcement of this year's awards.
We quickly scheduled five presentation sessions with Hong Kong-based winners, four of which were filmed at the location of the winning project, the other in the winner's studio. American Institute of Architects Hong Kong President Winston Yeo and Royal Institute of British Architects Hong Kong Chair Ruffina Thilakaratne generously agreed to join a session and present awards.
Of course, there were two other important stakeholders we needed to engage – our international panel of judges and winners based outside Hong Kong. London-based Cecilia Ho, of Design Haus Liberty, responded with a video message, as did many of our winners from mainland China, four of which appear in the video announcement.
While it was disappointing that we couldn't celebrate the 2021 awards in person, it was heartening to see such a quick and enthusiastic response from the A&D Awards community as we rallied to create the virtual announcement. We were pretty happy with the result – we hope you agree.