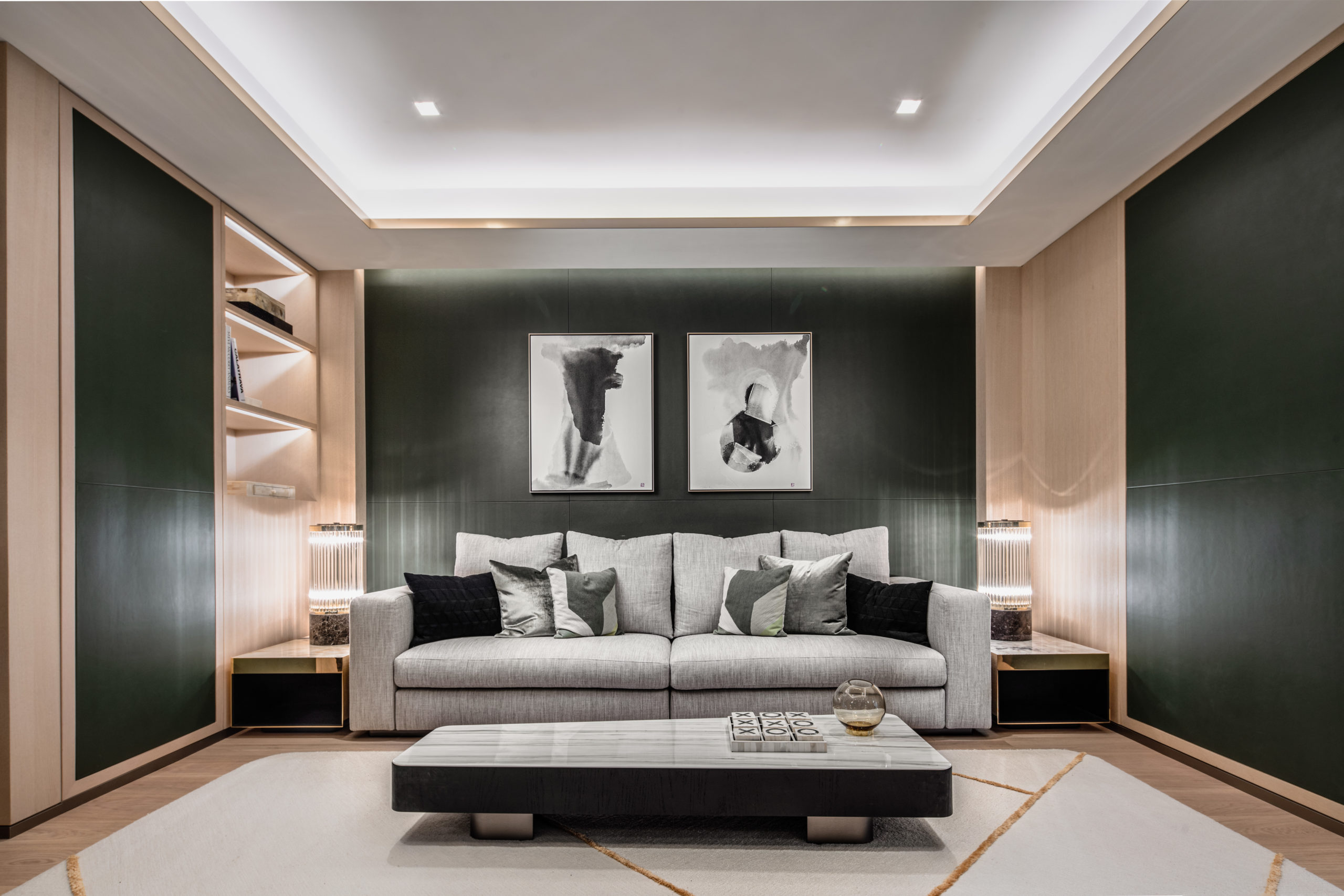 Creating an opulent sanctuary in the heart of the city
When Alexandra Byrne looked at the dynamic, crystalline façade of the four-level townhouse in downtown Hong Kong, she knew she needed to design an equally striking and contemporary interior, leveraging the crystal theme. The result is a stunning and opulent sanctuary in the heart of the city.
Byrne, Hong Kong-based Director of PDP London, a former A&D Awards winner, explained the brief was more about high-end luxury than city pad. But as the property in Blue Pool Road, Happy Valley, didn't command spectacular views, this brought the design focus inwards, triggering the idea of an urban sanctuary. Green logically was the colour of choice and this is manifested through the generous use of Verde Antigua marble, which has greyish green hues across a white background, combined with forest green leathers that centre the home with a sense of calm.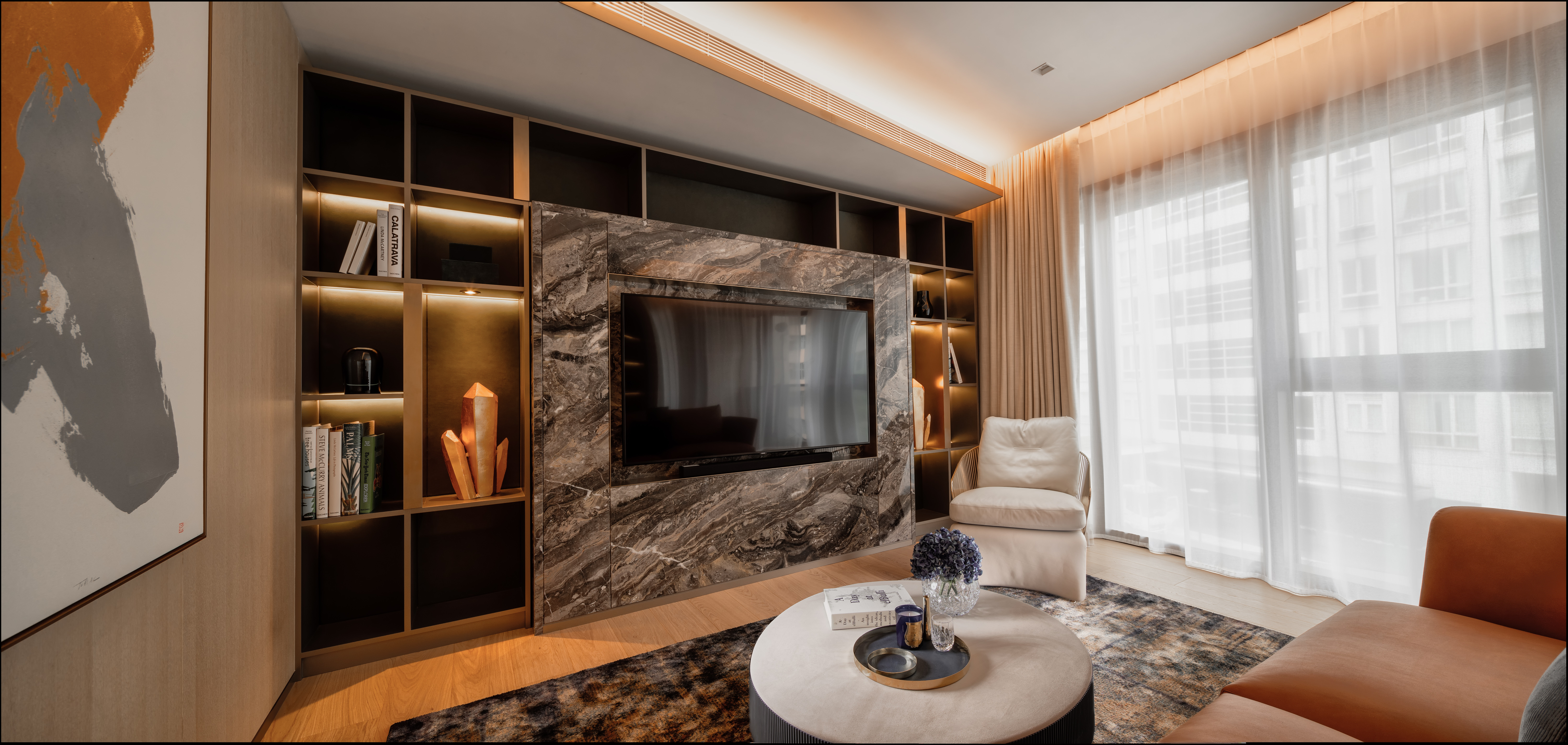 The residence is exquisitely furnished with Italian pieces from the likes of Giorgetti and Molteni, while the contemporary bathrooms feature fittings by Villeroy and Boch, Fantini and Dornbract. The master suite, including an indulgent private lounge, occupies the entire top floor. Upstairs, the rooftop garden is a green and private oasis, screened from view and decorated in a relaxed, festival vibe- perfect for entertaining.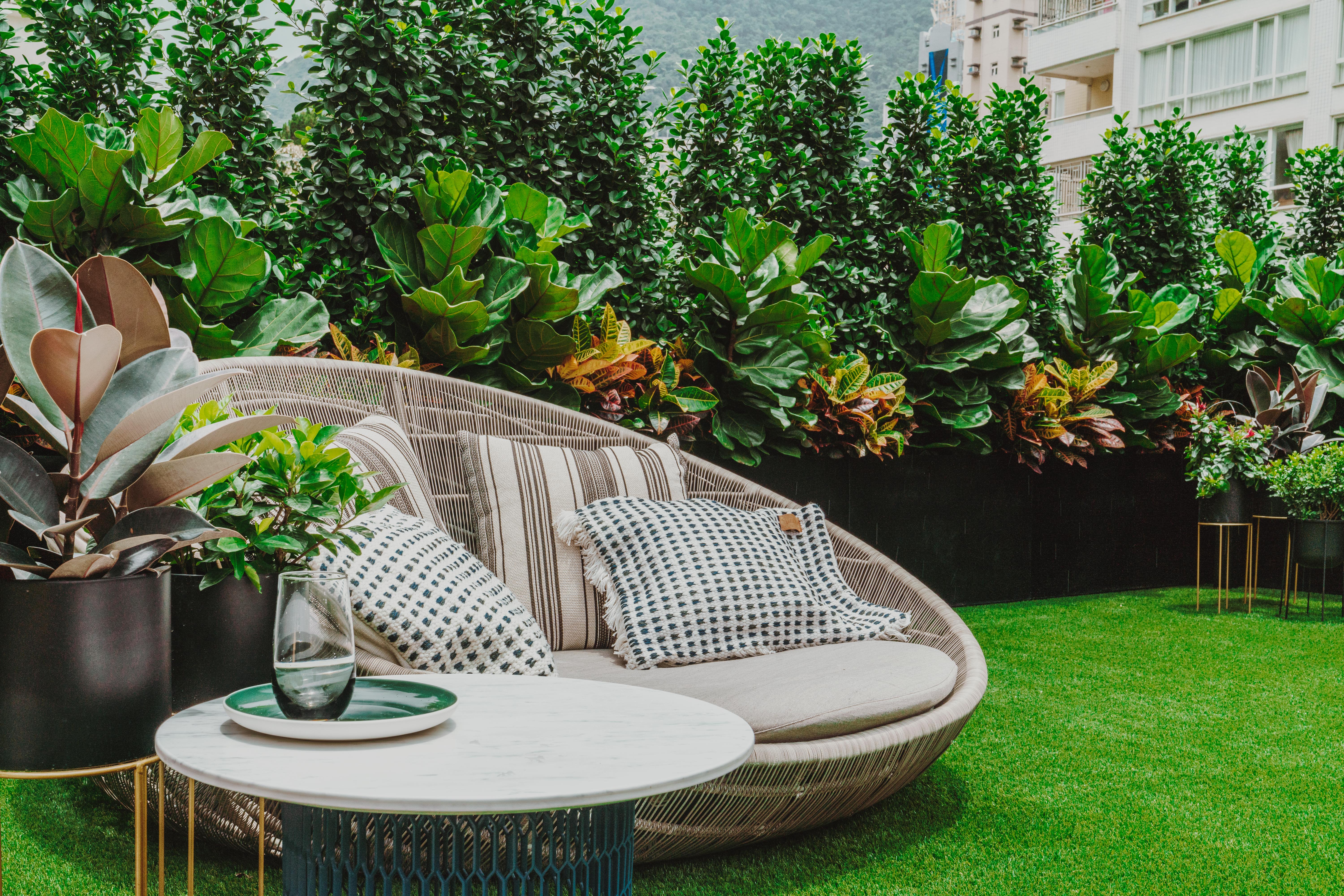 The Hong Kong studio of PDP London has a strong track record when it comes to residential designs. It collected an A&D excellence award in 2017 for the design of Waterside, two executive houses overlooking Cheung Sha Beach on Lantau Island. In that instance, it was all about the views, with a floating box concept delivering a fabulous unobstructed panorama of the South China Sea.
Byrne agrees the A&D award helped build the studio's reputation in the residential space, leading to more work. "There's no doubt the exposure created by awards, such as the A&D award, would have made our Blue Pool Road client (Hang Lung Properties) more inclined to take us on," she says.