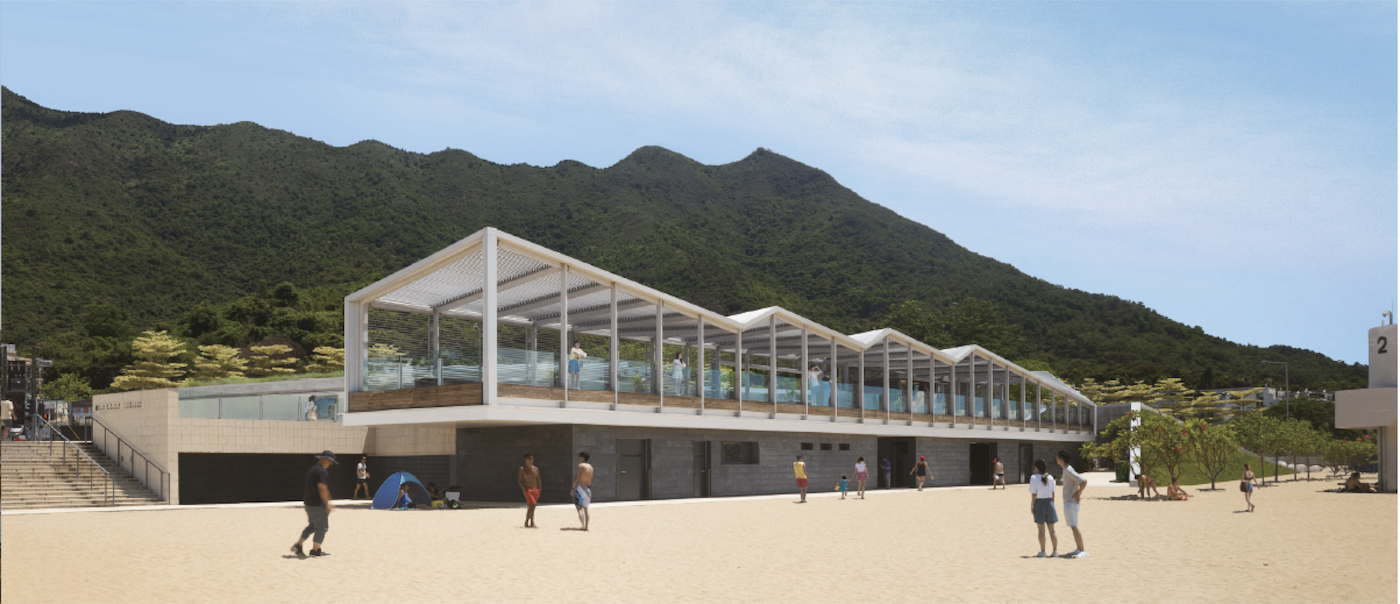 Monday, February 20th, 2023
Beachfront bathhouse among the winners in HKIUD awards
A striking beachfront bathhouse in Hong Kong's New Territories and an inspired rejuvenation of streetscape in Guangzhou are among the big winners in the latest awards program by the Hong Kong Institute of Urban Design.
The Greater Bay Area Urban Design Awards 2022 aim to encourage urban designers within the GBA Area to deepen their collaboration and exchanges by sharing practical experiences and best practices.
According to its President Barry Wilson, the HKIUD also wants to excite the general public about the transformative power of urban design by displaying design details of the award-winning projects in a roving exhibition at Hong Kong's Central Market, open from 10am to 10pm daily until March 12.
"We hope to encourage the public to appreciate how excellent urban design solutions are closely related to our life and to deliver the final goal of renewing our cities for better health, sustainability and liveability," he says.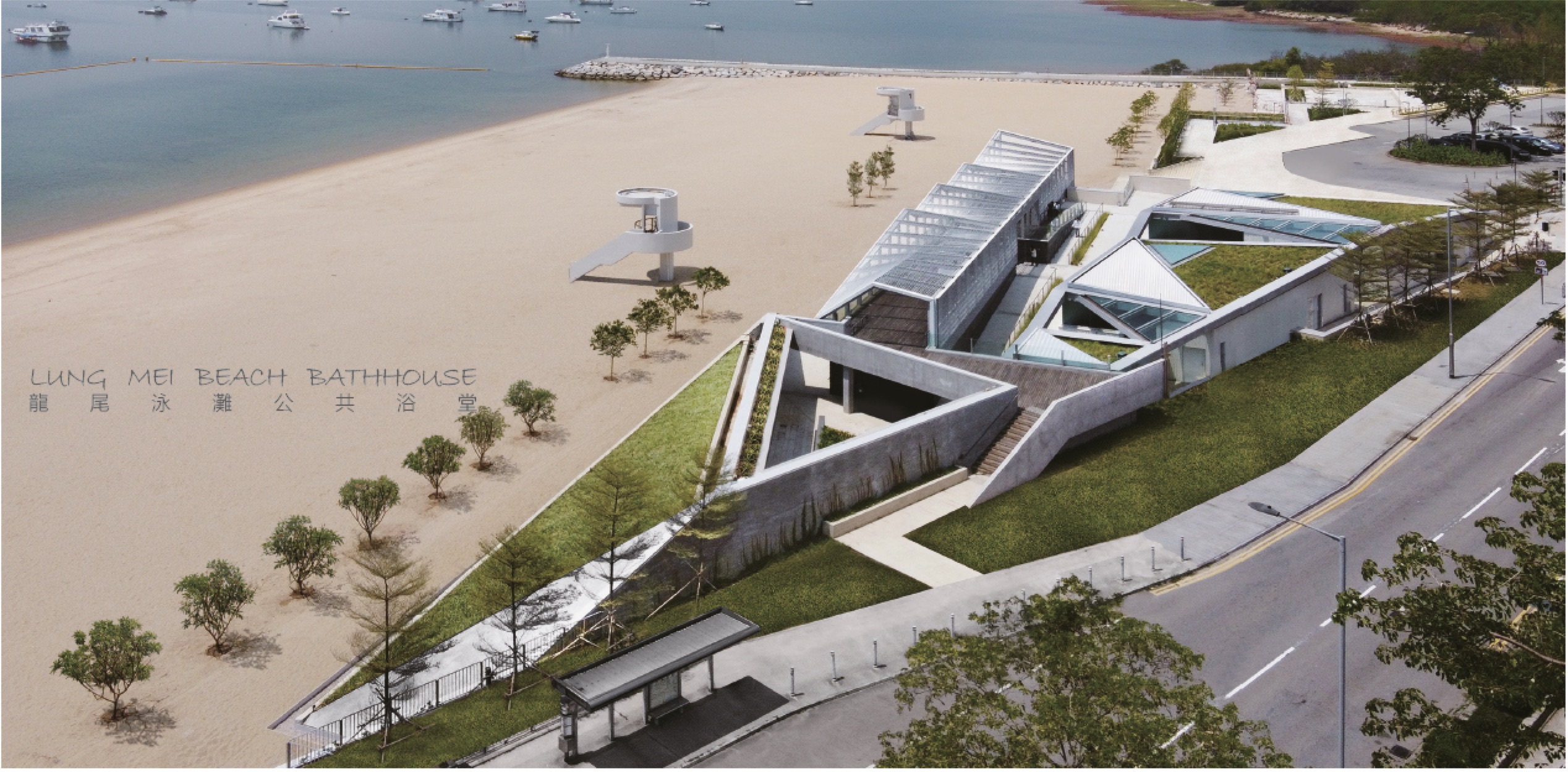 The awards judges said they were impressed by projects with nature-based solutions and well-organized green design features, while focusing on preserving cultural heritage and strengthening the connection between neighbourhoods.
This was certainly borne out in the Lung Mei Beach bathhouse, located on a beautiful 200-metre stretch of beach in the Tai Po district overlooked by Mountain Pat Sin Leng. The unique steel-frame roofline echoes the ridgeline of the mountain, and the site is cleverly connected via a barrier-free ramp to the surrounding area which offers water sports, hiking and bike trails, as well as outdoor barbecue settings. It won the Grand Award in the Urban Intervention category.
In the Built Project category, the Grand Award went to Beijing Road Pedestrian Street Upgrading Project, located in the old city centre of Guangzhou, China. With a history of over 2,000 years, the street is one of the oldest urban central axes in the country. Since 2018, the local government has been working to upgrade the 0.43 sq km2 site, aiming to create an exemplary pedestrian street and revitalize the old city.
More details about both projects, and all the award winners, can be found at the HKIUD website: https://www.hkiud.org/actions/2022/award.php. Or better still, check out them out first hand at the roving exhibition at Central Market between now and March 12.