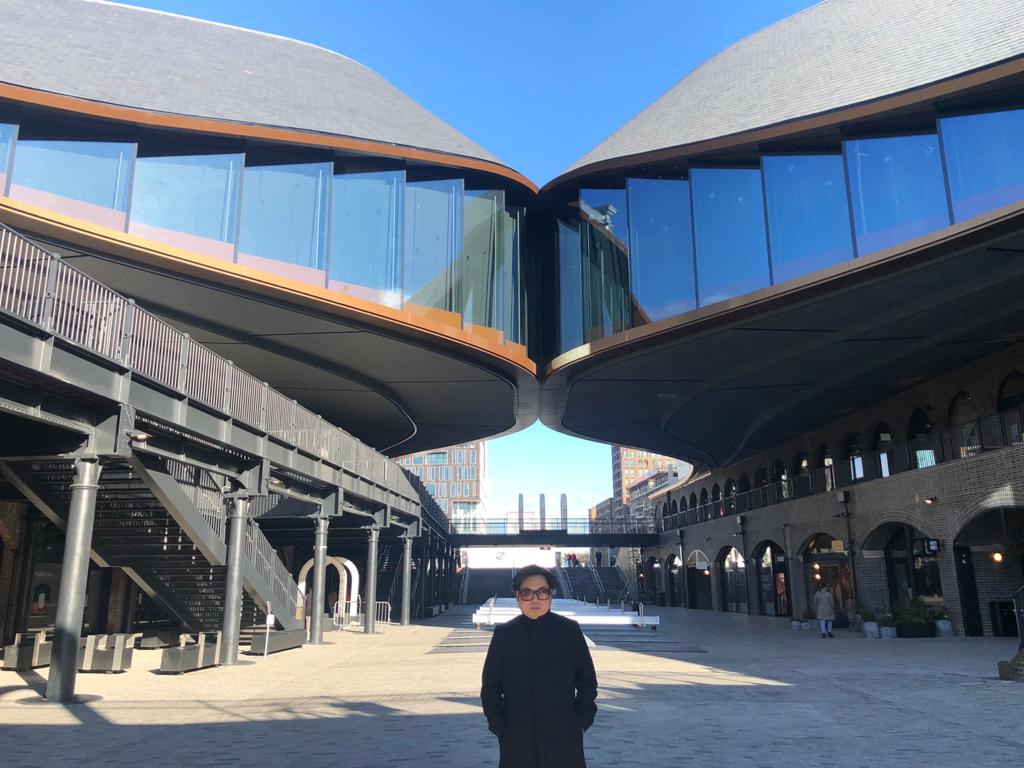 Thursday, June 18th, 2020
Be bold and brave if you want to win, say our judges
Your best chance of success in the A&D Awards 2020 is to break out of the ordinary with brave and bold ideas. That's the view of several members of this year's powerhouse judging panel, who themselves have earned some of the industry's biggest accolades.
Acclaimed Hong Kong-based architect and designer Barrie Ho says he is most impressed by projects that build on heritage and culture and successfully integrate contemporary smart city features. "You have to be quite brave to take on all these elements," he says.
He cites Thomas Heatherwick's "kissing roofs" project in London's Kings Cross, in which two 19th Century coal warehouses were converted into a shopping mall and connected by a sinuous roof that gives the impression the two buildings are reaching for each other. "You also need to win the support of the people, the local community."
Renowned urban planner and academic Dr Sujata Govada is also looking for projects that push the boundaries with smart thinking. "When people talk about smart projects, they often think of technology and that you need to wire everything up. But don't forget the human brain is pretty smart too!"
Dr Govada says smart and sustainable need to go hand in hand. "Tech is important but it's just the enabler." She says better planning and design decisions mean better solutions for our cities, in terms of mobility, environment, infrastructure and general living.
Another new judge this year, leading architect Florence Chan, agrees that creativity is essential but also points to the need for effective integration with the physical context, including circulation, choice of materials and other considerations.
The KPF Director, who also teaches architectural design at the Chinese University of Hong Kong, highlights the Asia Society Hong Kong Centre in Admiralty, which involved the rehabilitation and re-purposing of former British military buildings, as a good case in point.