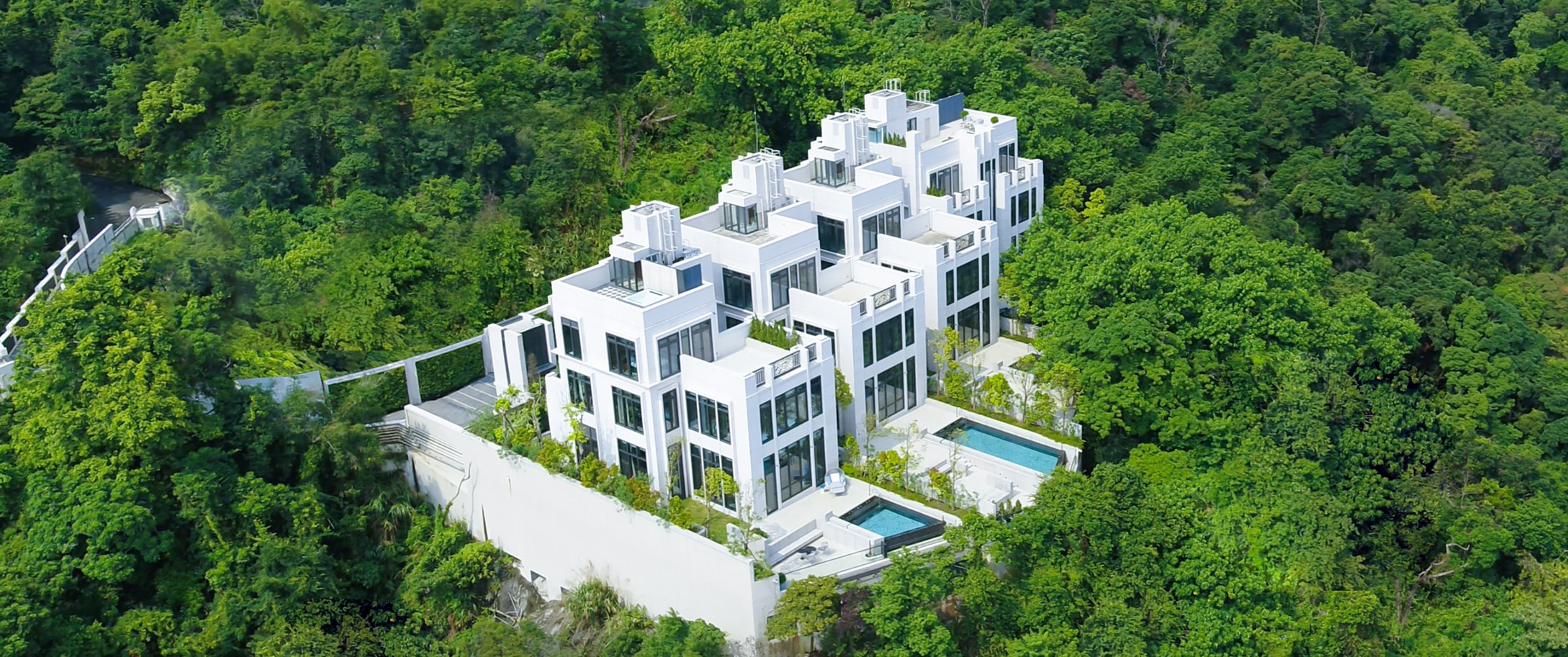 Tuesday, November 15th, 2022
A touch of Hollywood glamour on the peak
When you first lay eyes on Splendour on the Peak, four Art Deco-style mansions with breath-taking views of Victoria Harbour, you half expect to see a Hollywood A-lister emerge to greet you. As it happens, it's not such a fanciful notion. One of the four, named Carlyle, was home to Nicole Kidman during a recent shoot in Hong Kong.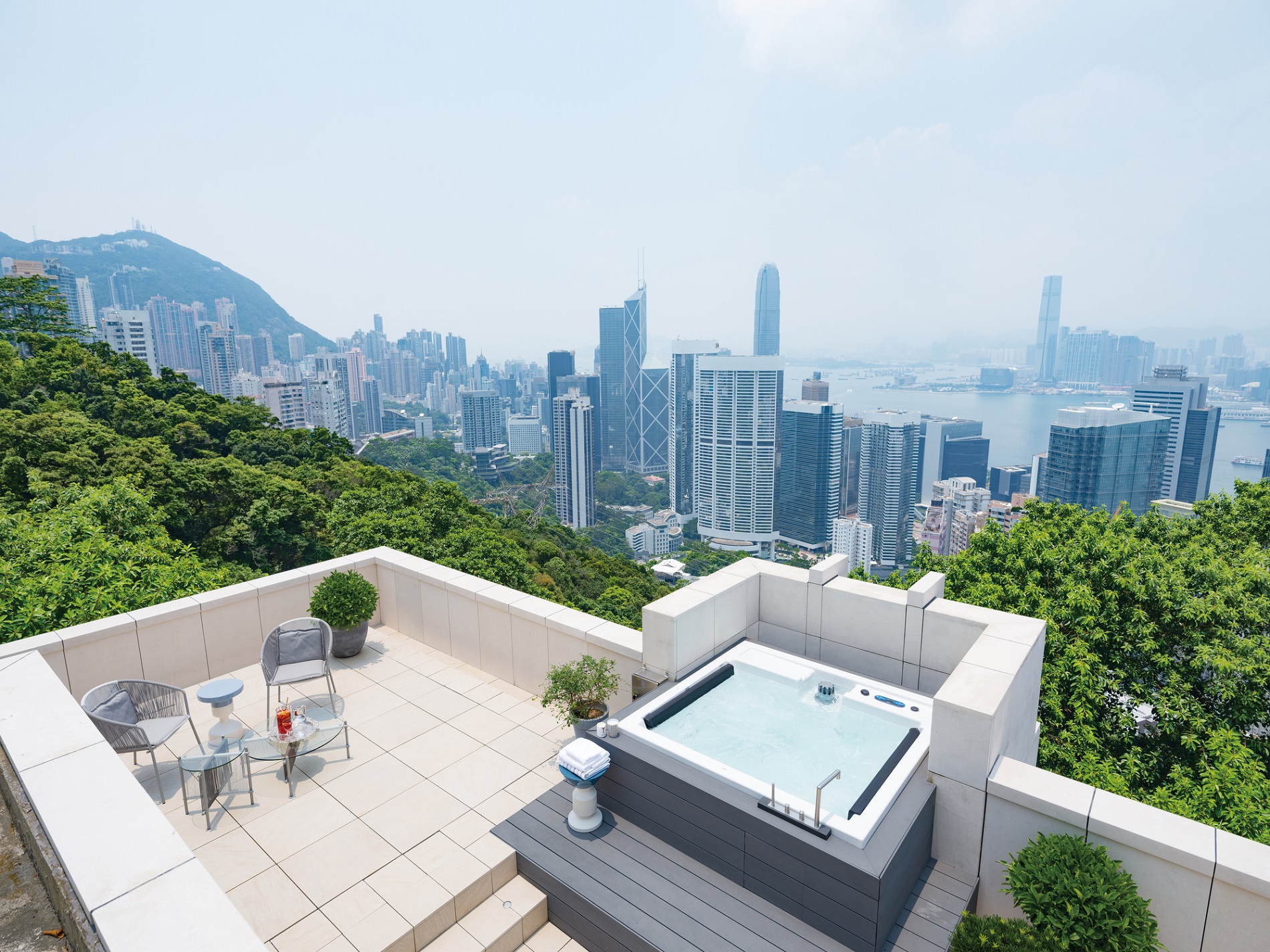 Nestled in well-established gardens at the bottom of a private winding road, leading off Peak Road, the three-storey houses, meticulously sculpted from cream-coloured limestone, offer the ultimate in luxury, seclusion, and scale. Ranging between 3,722 and 4,740 square feet, they offer four to five ensuite bedrooms, as well as rooftop and garden areas for entertaining. The largest of the houses boasts carparking spaces in the basement for ten vehicles!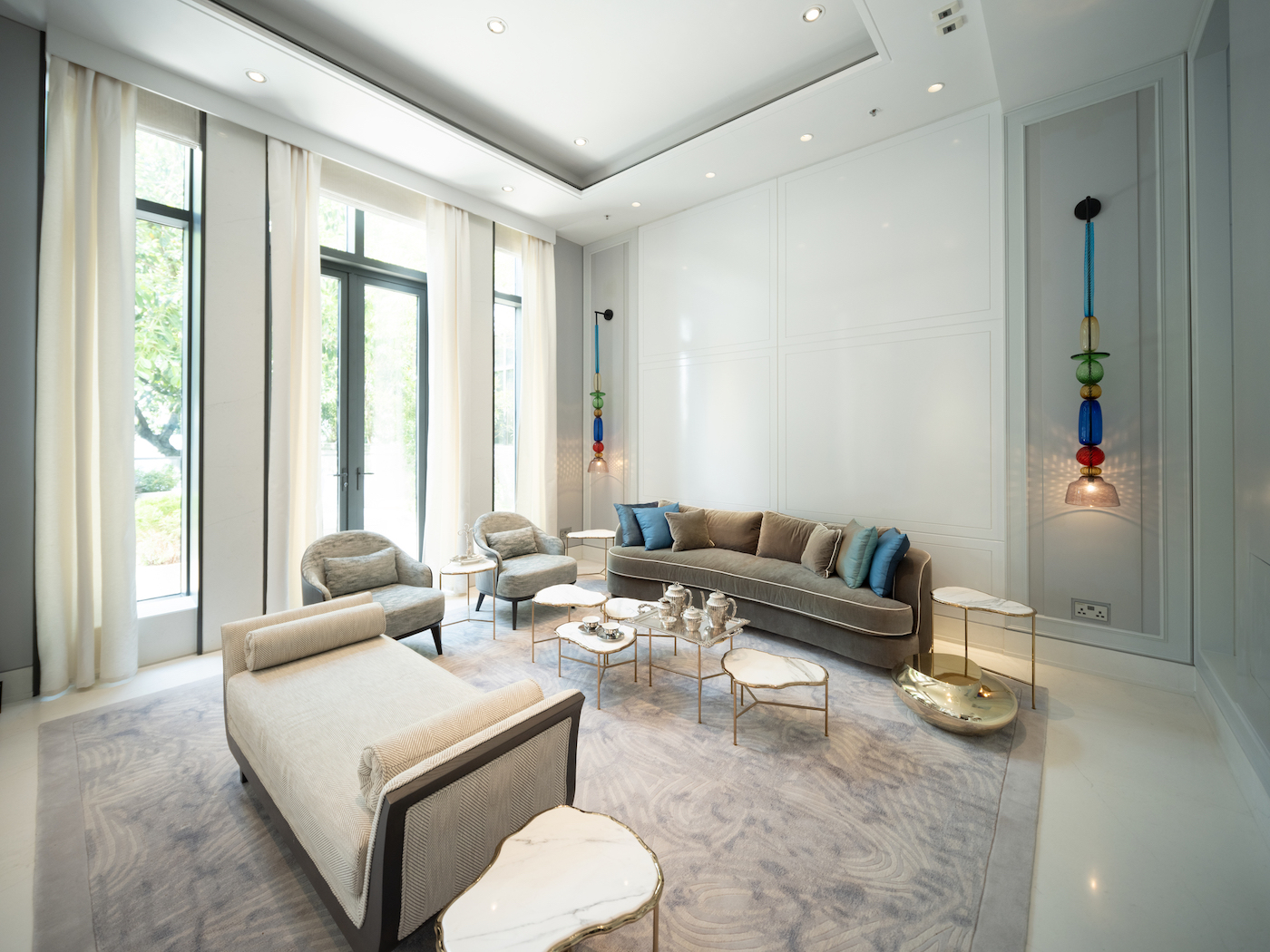 While the geometric silhouette speaks directly to the art deco-inspired theme, the interior design is more in keeping with the essence of the period – luxury and modernism. Sumptuous materials like oriental hardwoods, ivory, silk, lace, antique bronze, gold leaf and hand-crafted shagreen come to life against a background of desaturated hues and soft pastels.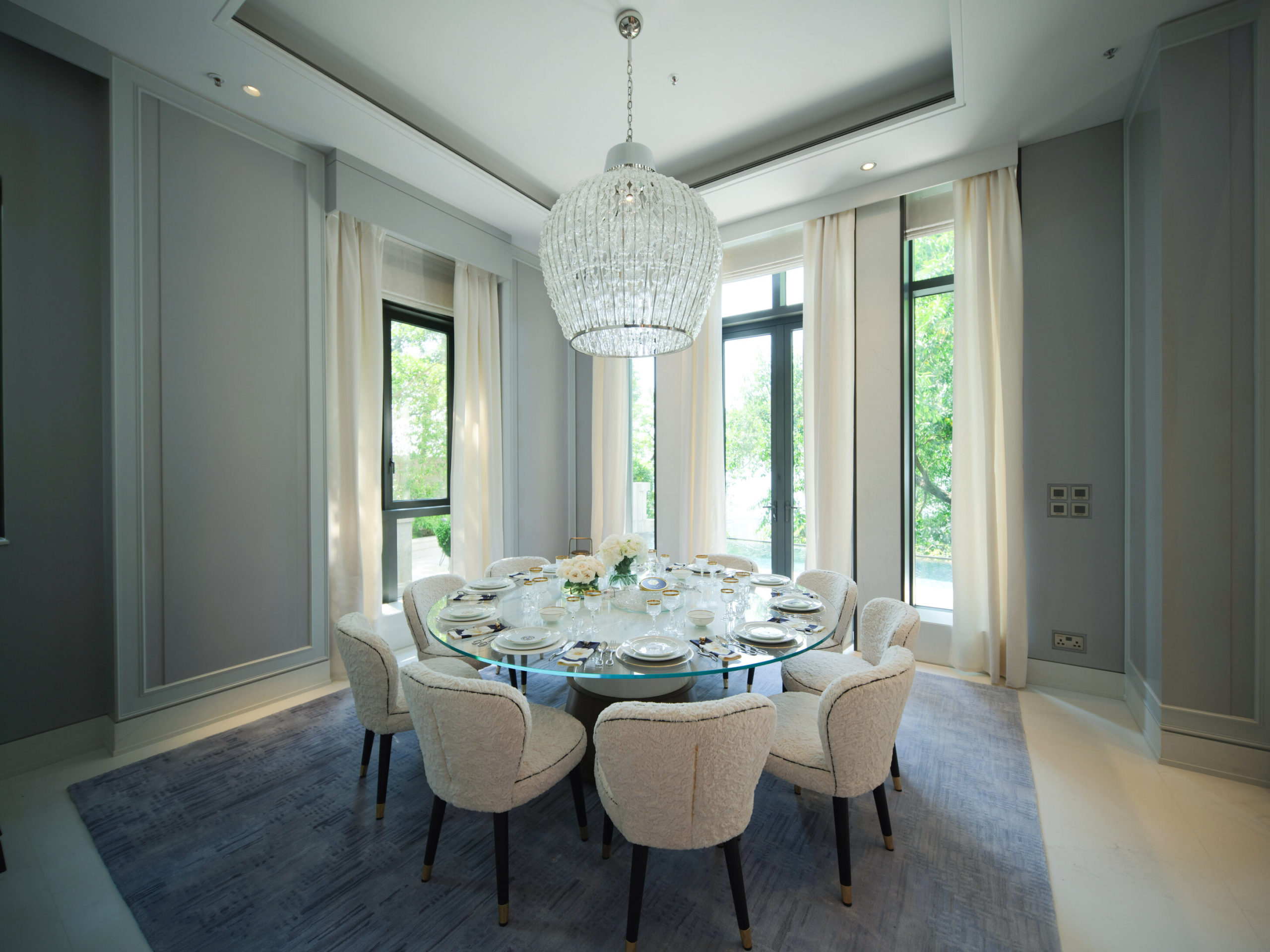 This is unquestionably the most extravagant offering from the V Group, helmed by Vivien Chan, noted for its upscale residences and serviced apartments. V's design team says the words it had in mind when it first started work on the project were calm and aristocratic. The calmness is a product of the 50-year-old conifers that frame each house, while the aristocracy comes with the blue-ribbon address and the commanding aspects.
Twenty Peak Road by V offers the most indulgent of lifestyles with a restrained elegance. No wonder it appealed to Ms Kidman!