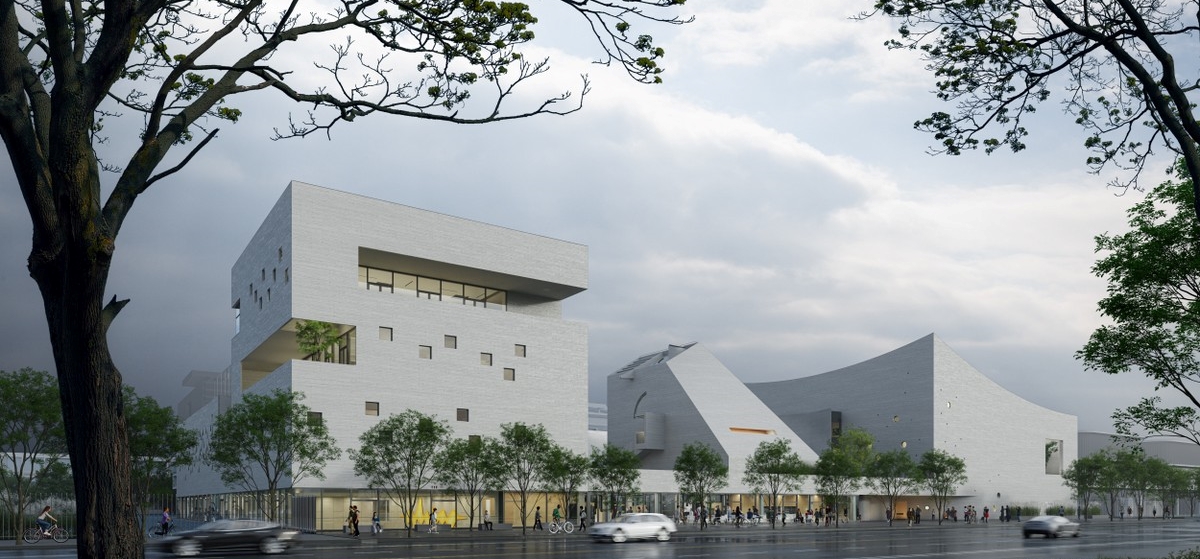 Wednesday, June 1st, 2022
A poetic blend of modern learning and traditional culture comes to Suzhou
Famed for its canals, bridges and classical gardens, Suzhou has long been home to generations of artists, scholars and writers, drawn by its poetic beauty. By the end of this year, it will also be home to the Shangfeng Academy, which will serve as the campus for a new K-12 international school as well as a cultural hub for the local community.
Now an important business centre, with a population in excess of 10 million, Suzhou is also striving to build itself into a hub of international talent, industry, and information. So, the challenge for the architects designing the Academy, New York-founded and Beijing-based architectural practice OPEN, was to create a contemporary urban project whilst being sympathetic to the rich heritage of the city.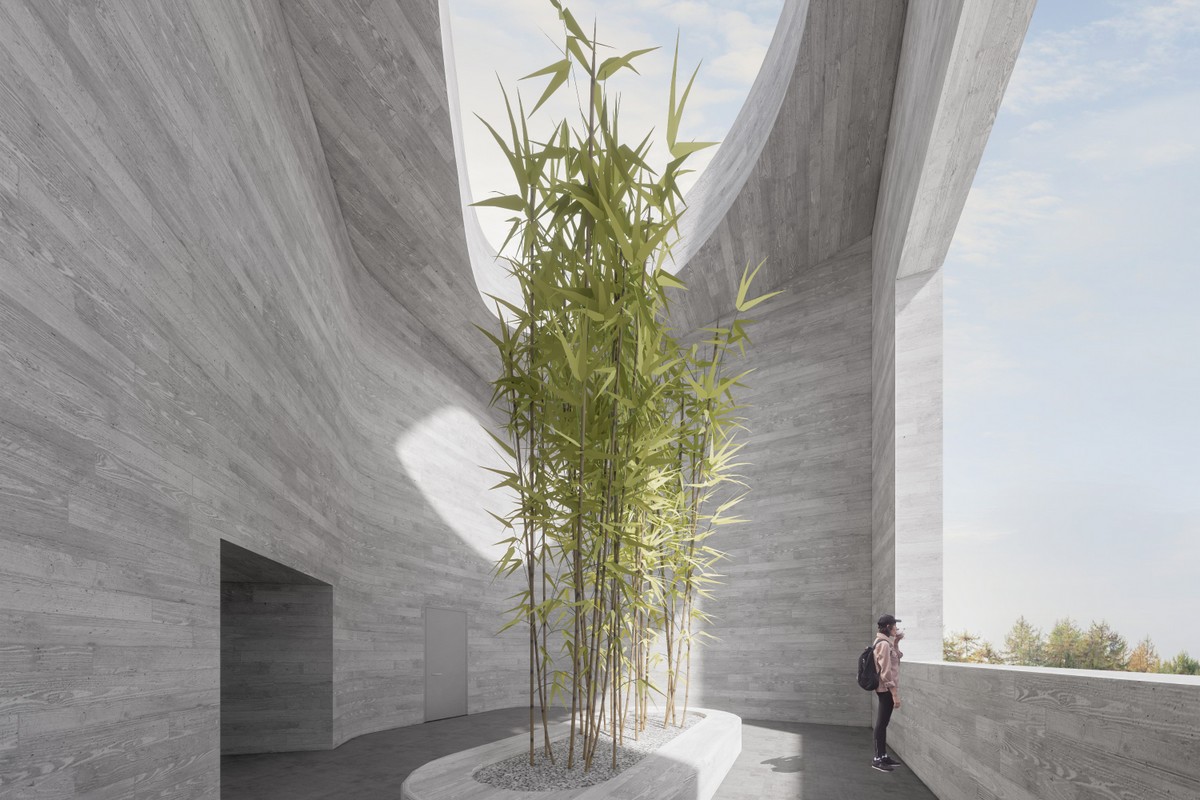 Company founders Li Hu and Wenjing Huang have enthusiastically embraced what they describe as the "complex and practical challenges, while creating architecture of poetic spirit deeply connected to the local cultural tradition."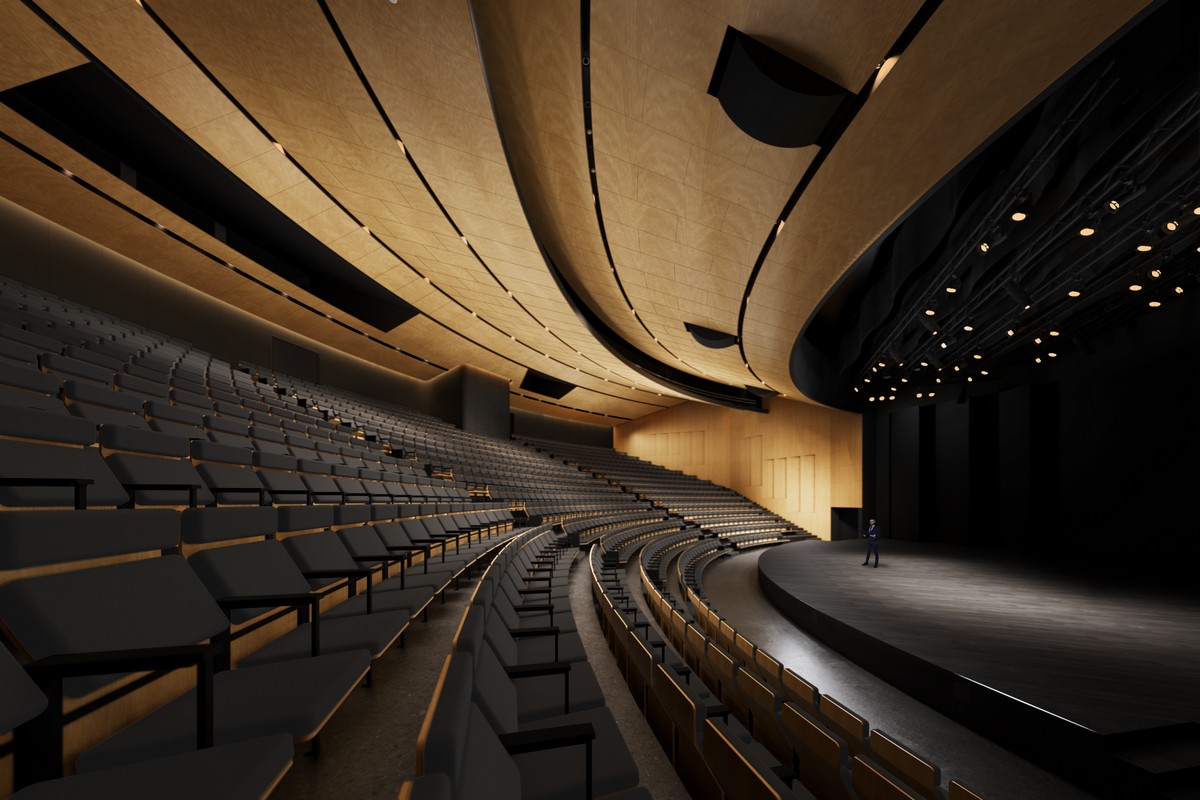 When complete, the sprawling 13,676 sq m complex will serve nearly 2000 students, as well as house a library, an art centre, a gymnasium, a swimming pool, a grand theatre of 1000 seats, a black box theatre and a forum.
Considering the intensity of the functional programmes and the high concentration of users—from kindergarten children to high-schoolers, OPEN decided to divide one massive building into five individual buildings, interspersed between four gardens and interconnected by covered walkways, enabling students to move comfortably between different activities even during rainy days which are abundant in Suzhou. The gardens act as buffer zones between masses of high-density reflecting Suzhou's own garden heritage.
The gardens are designed around the four seasons, with plants selected accordingly, along with elements of classical Suzhou gardens, such as scholar rocks, traditional pavement patterns and water. There is also an unnamed fifth garden on the rooftop of the walkways planted with tall grasses and herbs—a pleasant retreat and social gathering space for students and teachers.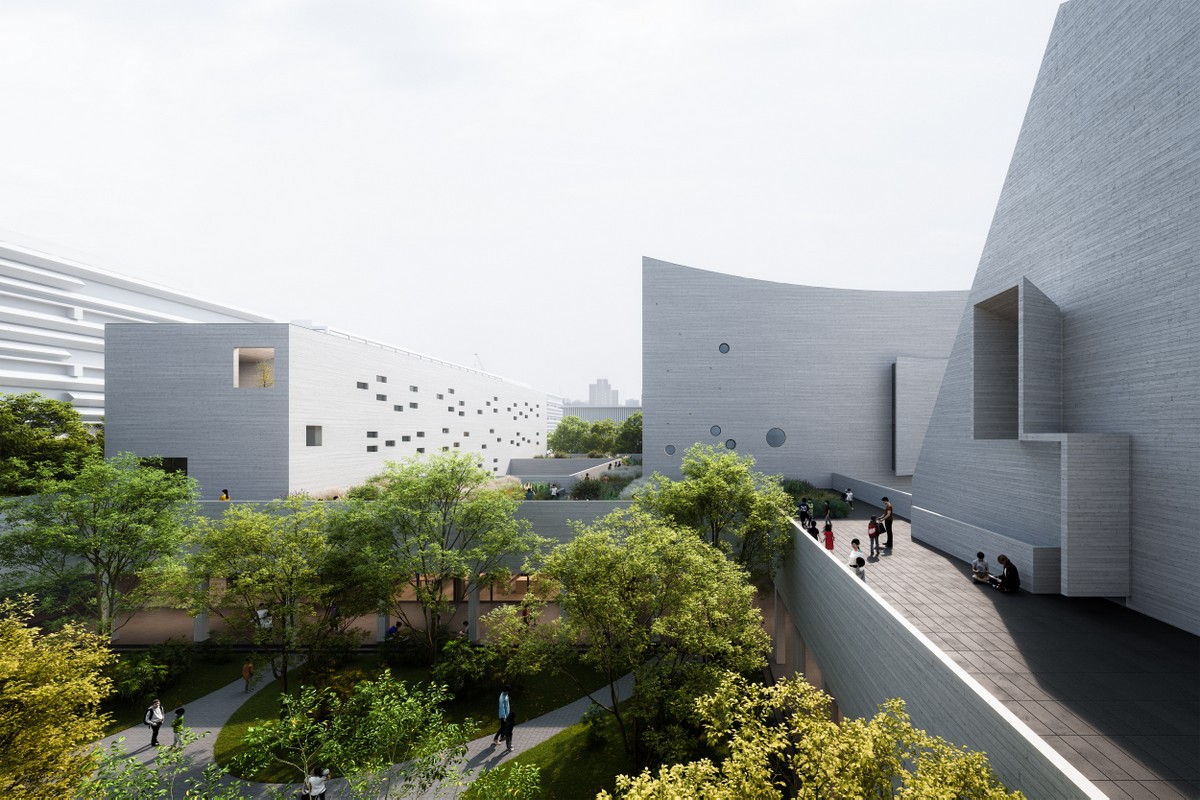 The architects worked closely with the campus planning firm, which is also the local design institute for the project, to place the campus centre on the main street. The building itself replaces a large portion of the fence that encloses the school campus for student safety.
While acting as the interface between the school and the city, the campus centre is also able to share its many facilities with the local community when the school is not in session, creating a close bond between the two.
A café and courtyard on the ground floor facing the street offers a pleasant place for parents waiting to pick up their children. All spaces have natural lighting and natural ventilation to enhance indoor comfort while reducing energy consumption.
OPEN says it hopes the campus centre will become a vibrant cultural hub, combining the city's rich cultural heritage with the contemporary dimensions of this newly urbanized neighbourhood.