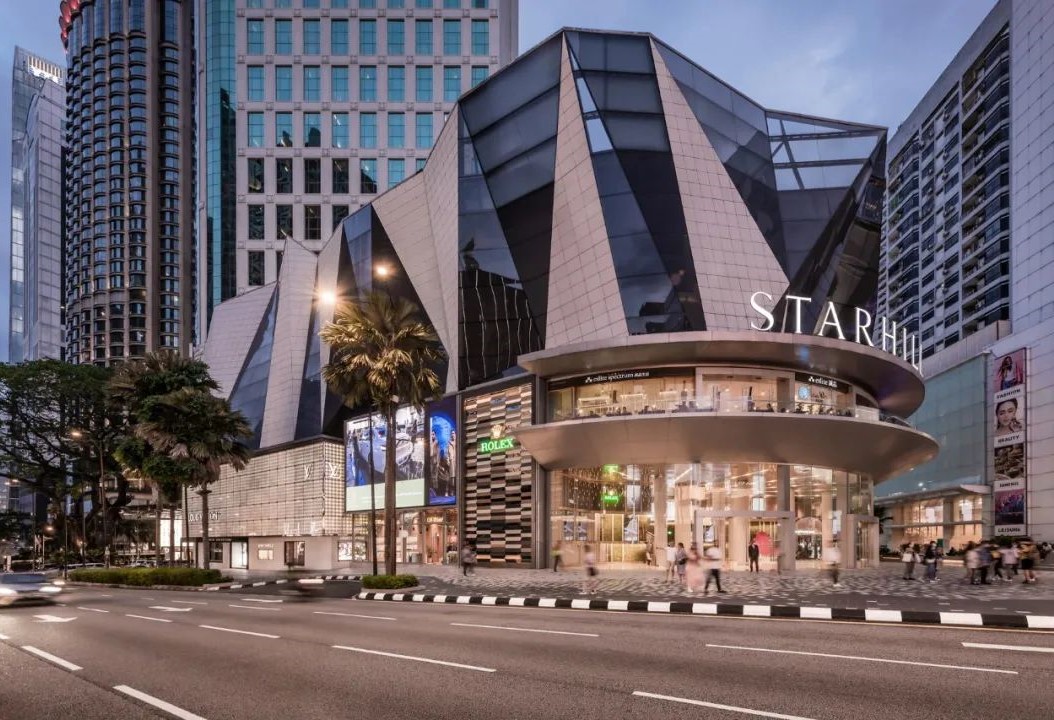 Wednesday, May 31st, 2023
A Kuala Lumpur landmark sheds its outer shell to reconnect with the city
It takes a good deal of creative courage to transform the look and feel of a much-loved city landmark but that's exactly what Kokaistudios have done with Kuala Lumpur's iconic Starhill Gallery, home to a sprawling retail mall and the JW Marriott hotel.
The Shanghai-based studio stripped away much of the building's distinctive angular shell casing, flooding the 28,000 square metre space with natural light and building a much stronger connection with the urban streetscape and residents alike.
Completed last year, the renovation has breathed new life into the mixed-use complex, now rebranded as The Starhill – Home of The Tastemakers.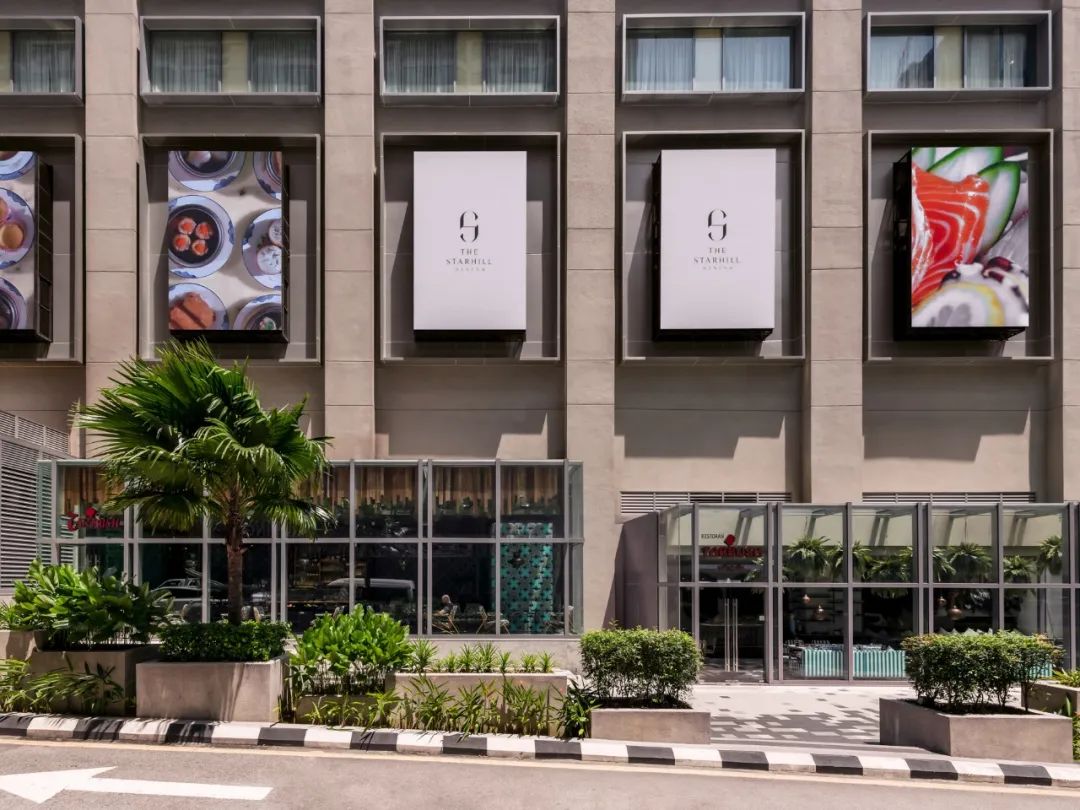 Street-facing eateries are now visible through a glass-clad pavilion, with stepped terraces and indoor and outdoor seating. A new piazza and main entrance lead into the basement dining destination, The Starhill Dining, while a newly installed terrace above the entrance overlooks the buzzling public space, opening up new city views.
The hotel footprint has been expanded from a dedicated tower to incorporate an additional three floors of mall space. Inward-facing hotel room windows now gaze across a light-filled atrium and a connecting bridge to the mall beyond. Smart window boxes evoke a city within a city, further blurring boundaries between inside and out.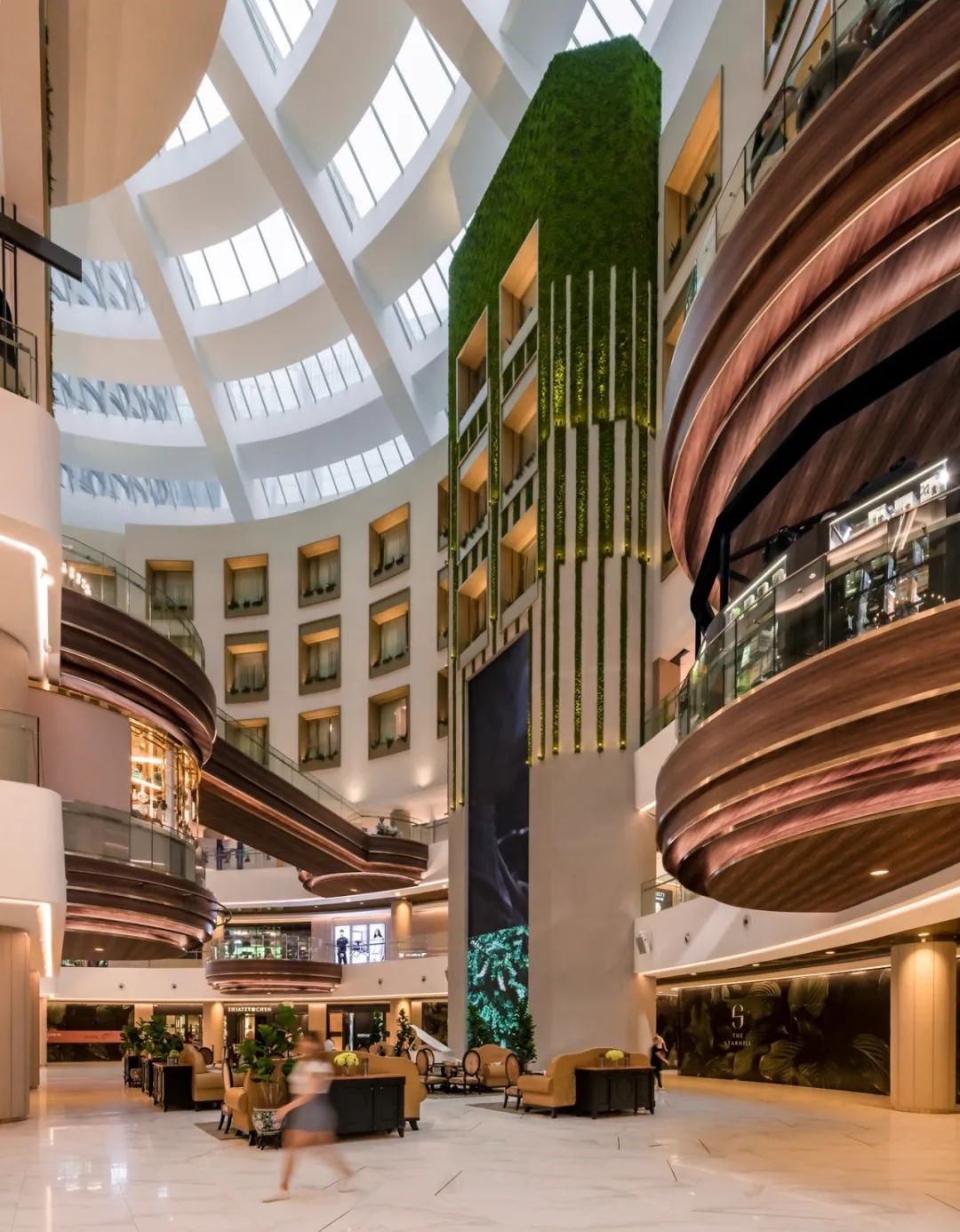 In the fashion of elegant conservatories, a skylight has been reopened in the mall's domed ceiling, bringing welcome daylight into the space. This tropical glasshouse theme is extended throughout the mall by way of green walls, floral designs in restroom areas, and plentiful verdant plants.
To allow for additional vertical circulation and boost visibility across levels, the circular atrium near the hotel's main entrance has been redesigned with stone floors, natural wood coverings, rough plasters and refined brass details.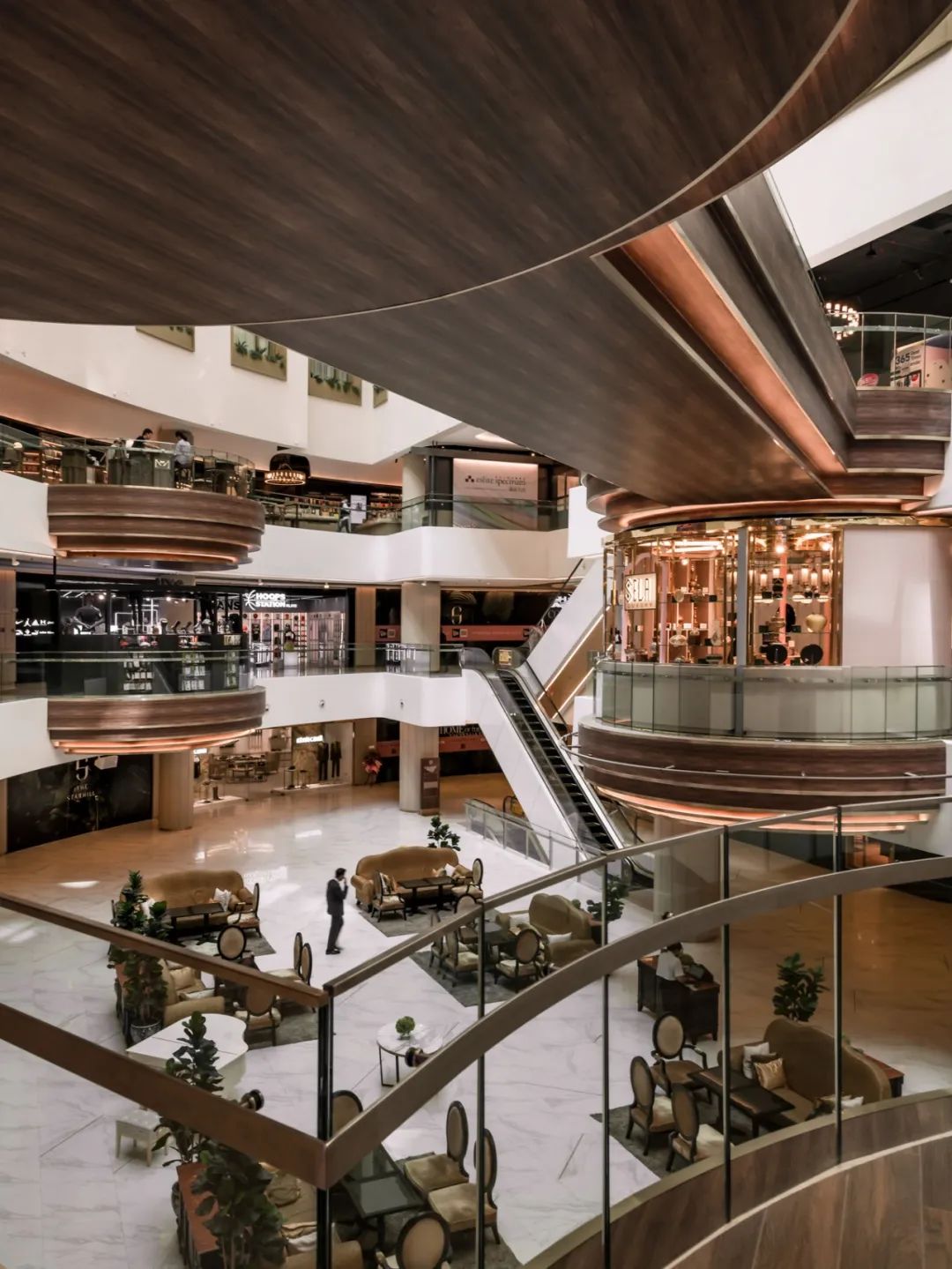 Founded in Venice by Italian architects Filippo Gabbiani & Andrea Destefanis, Kokaistudios set up its Shanghai headquarters in 2002 and have since grown into a substantial multi-cultural firm of 60 working on projects across Greater China, the Middle East, Europe and North America. The Starhill renovation is the studio's first major project in South-East Asia.