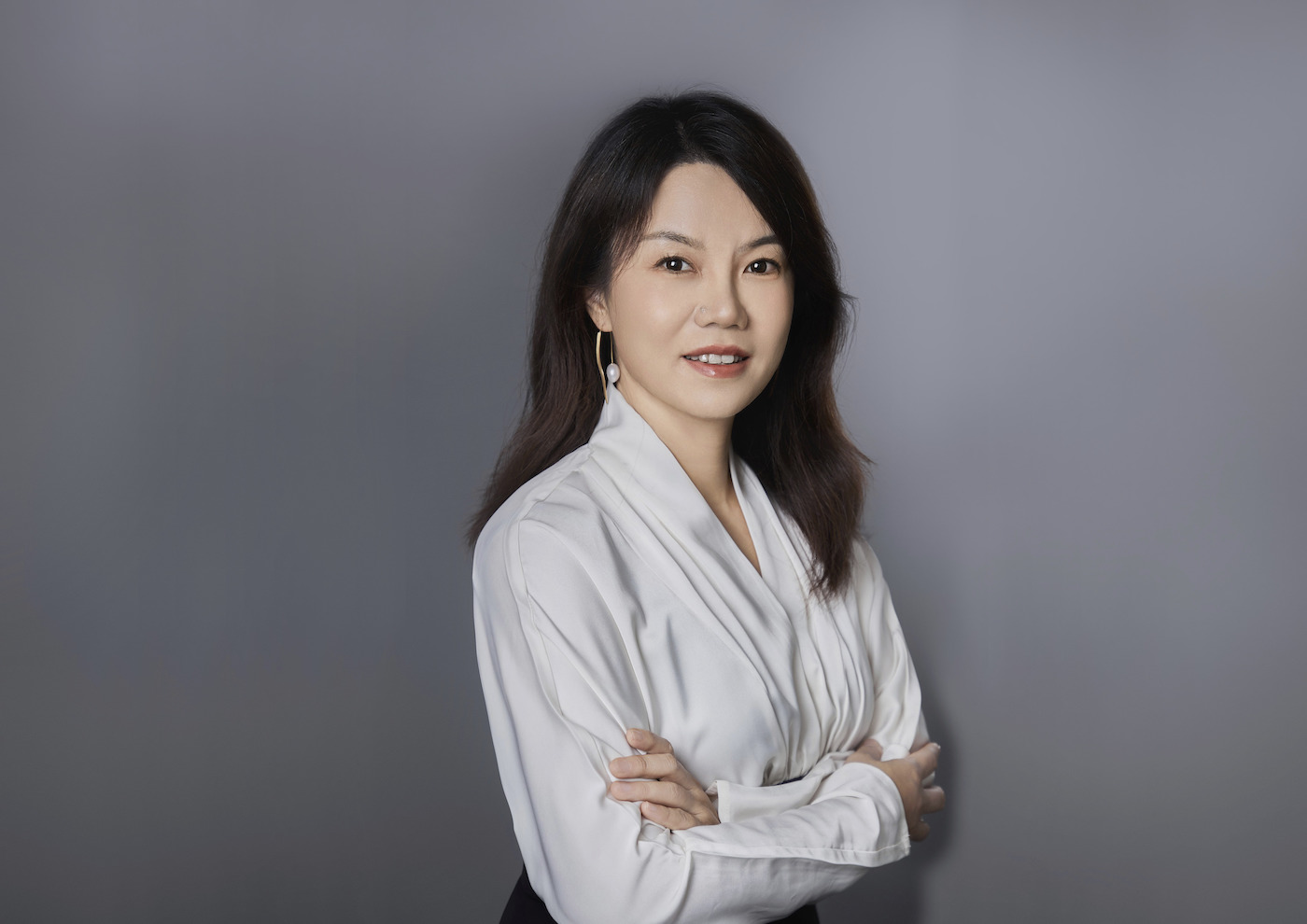 Vicky Wang
With over 20 years of industry experience and an extensive global portfolio in hospitality, mixed-use, and high-end residential projects, Vicky has developed a deep understanding and passion for China and Asia Pacific over her 10-year career at WATG. In 2022, Vicky became Managing Director for China, strengthening the firm's presence in the region and rising to become Managing Director for Asia Pacific.
Vicky's unique perspective comes from her education and work experience in both the Western and Eastern hemispheres. She is recognized for her holistic design approach that respects both context and culture, attention to detail and collaborative spirit to bring clients' visions to life. Vicky has delivered many award-winning projects, including The Ritz-Carlton Hotel and shopping mall in Xi'an, Hard Rock Hotel in Cabo San Lucas, Disney hotel in Orlando and The Nexus Mixed-use project in Ho Chi Minh City.
Vicky is a member of the American Institute of Architects (AIA) and holder of LEED AP certification.
---