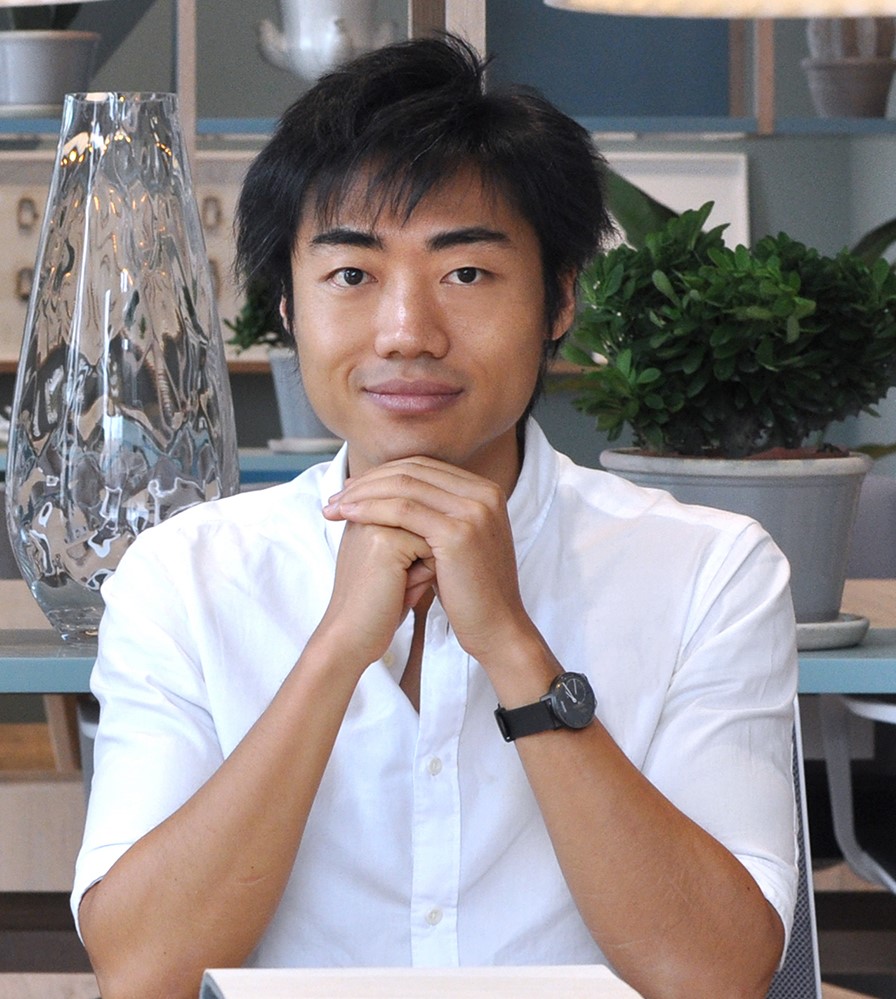 Kenny Kinugasa-Tsui
UK-trained architect Kenny has built a reputation for his bold contemporary designs, notable for an elegant, fresh and humanistic aesthetic. Since co-founding Bean Buro with partner Lorene Faure in 2014, the studio has produced a string of forward-thinking workplaces, residential, retail and hospitality projects driven by cross-cultural east-west design narratives.
One of the studio's most published projects was The Work Project, described by Forbes as "one of the most beautiful co-working spaces in the world". Other clients include Warner Music, L'Oréal, Jardine Restaurant Group, AstraZeneca, Cigna and UBER.
A former winner in PERSPECTIVE's 40 Under 40 Awards, Kenny has also served as a visiting associate lecturer at some of the world's top design schools, including The Bartlett School of Architecture, The Royal College of Art, Oxford Brookes and Ecole Spéciale d'Architecture Paris.
---