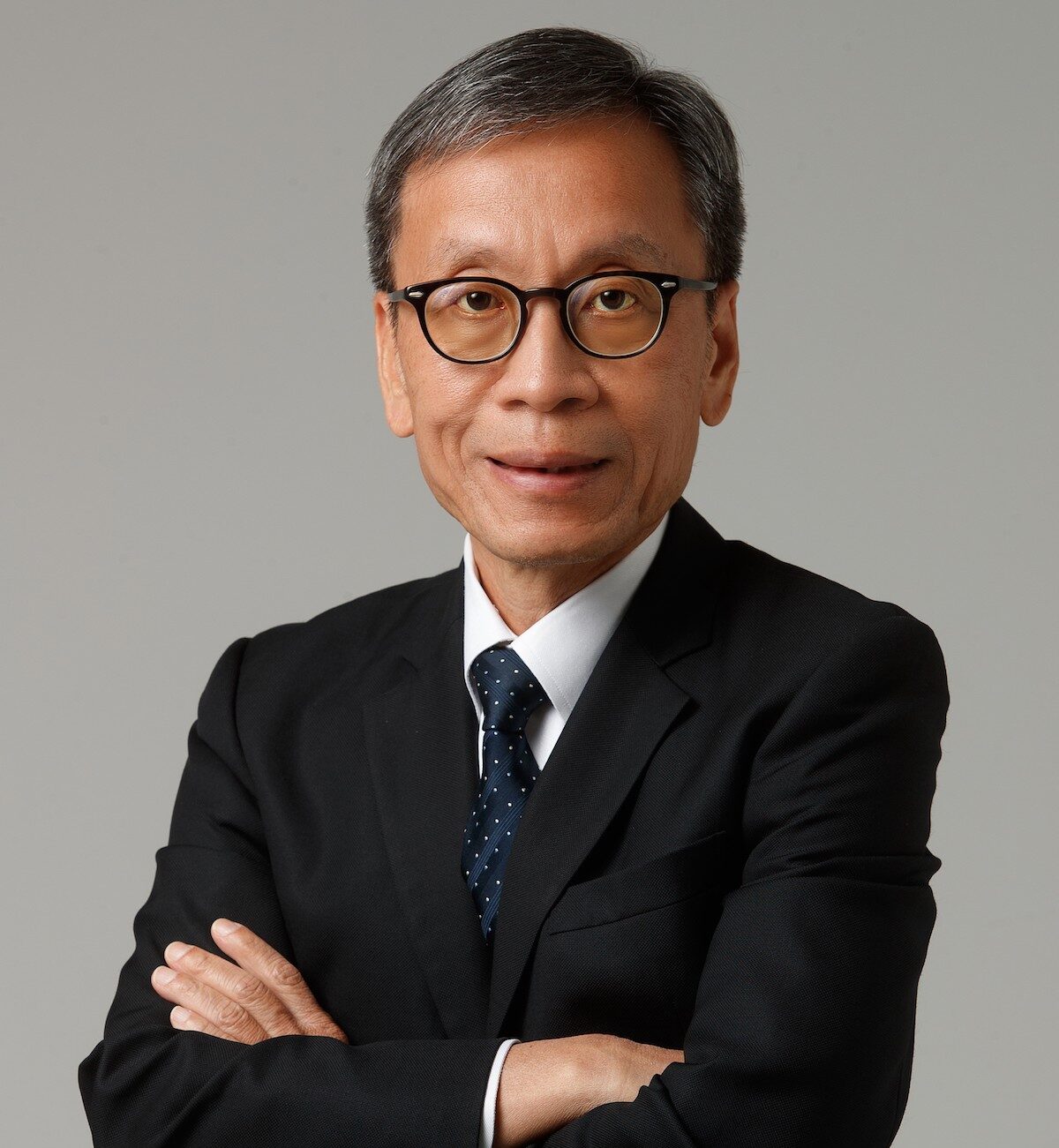 Benny Chan
Benny Chan is one of the most respected figures in the Hong Kong architecture community, having spent most of his illustrious career in urban development, including major infra-structural projects such as Cyberport and the West Kowloon Cultural District.
He is now the President of The Hong Kong Institute of Architects and Vice President (Local Affairs) of Hong Kong Institute of Urban Design. Benny was formerly the Assistant Director (Architectural) of the Architectural Services Department and former Chairman of the Hong Kong Architects Registration Board.
As well as his close involvement with the design and construction of public buildings in Hong Kong, Benny has also been active in cross-boundary professional exchange activities with the mainland. He was Chairman of both the Organizing Committee for 2019 HKIA Cross-Strait Architectural Design Symposium and Design Awards and the Organizing Committee for 2020 and 2022 Greater Bay Area Urban Design Awards.
---