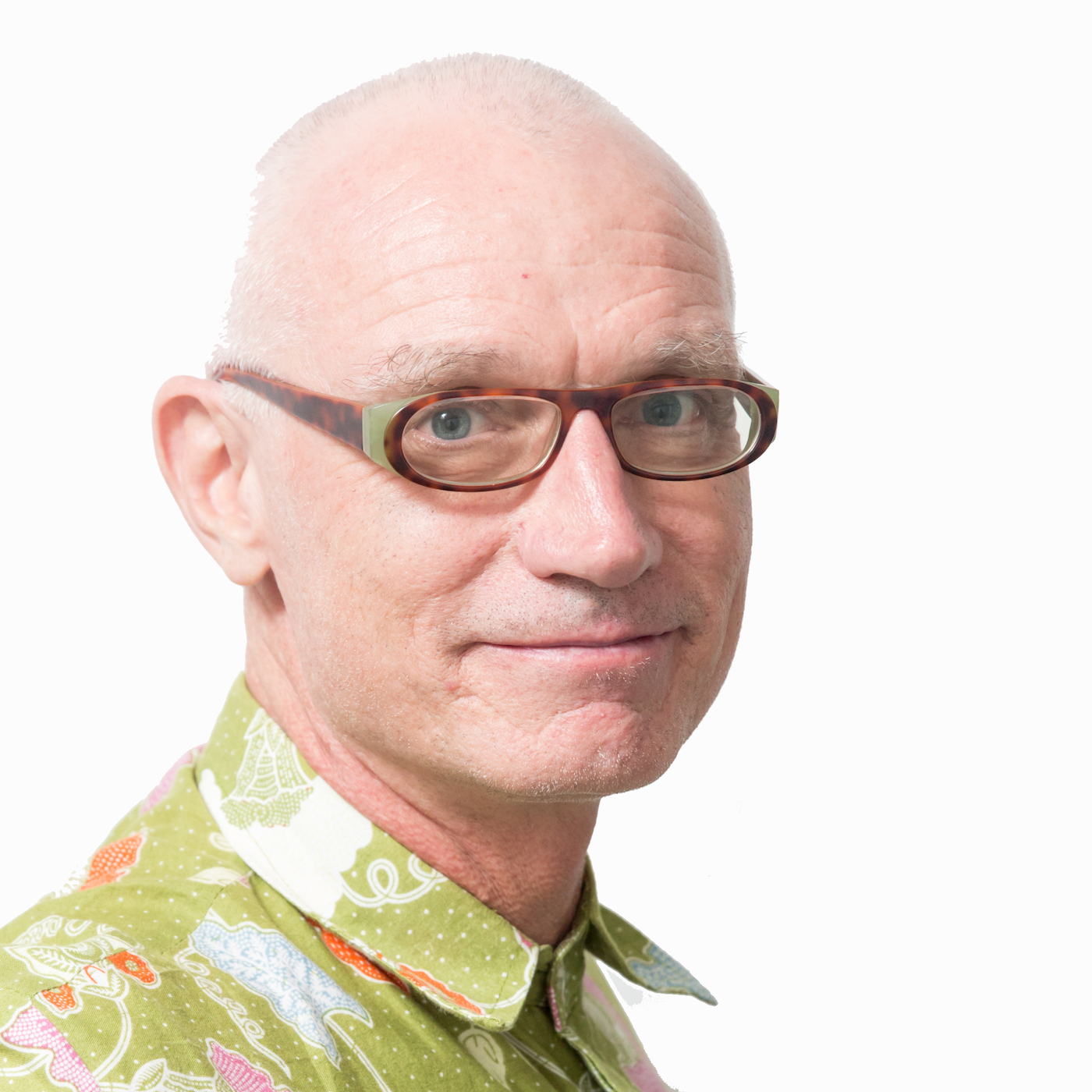 Barry Wilson
Barry is an urban planning specialist who has consulted on hundreds of development projects across four continents, with a focus on Hong Kong and mainland China, for nearly 30 years.
An experienced landscape architect, Barry splits his time between industry roles including the presidency of the Hong Kong Institute of Urban Design, academic endeavours at the University of Hong Kong and his own firm Barry Wilson Project Initiatives.
He sits on various government advisory committees and in 2012 was recognised for his contribution to China's urbanisation transformation. In 2019, he won the Reed & Mallik Medal from the Institution of Civil Engineers in UK.
He is also the author of "Futureproof City: Ten Immediate Paths to Urban Resilience" published in 2021.
---