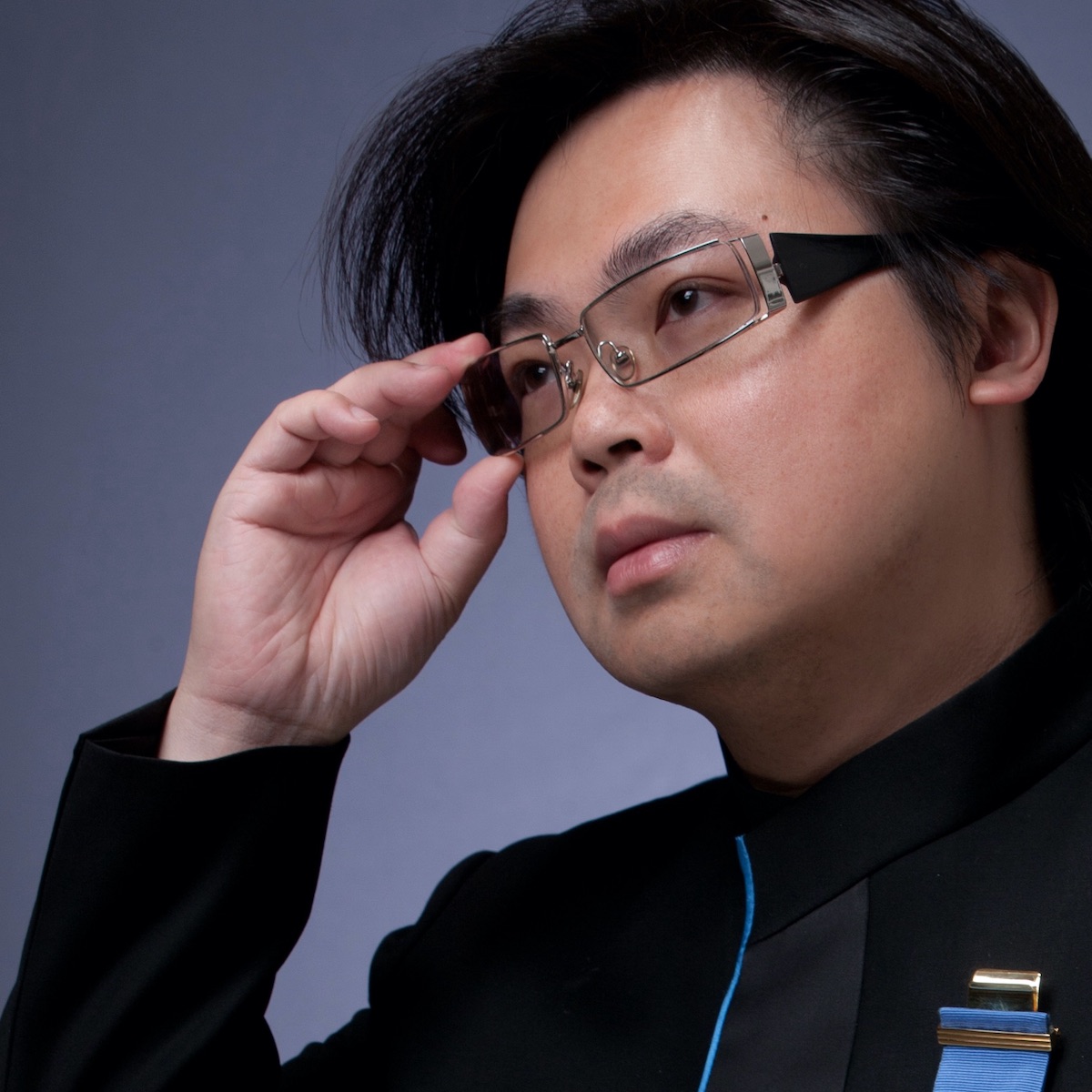 Barrie Ho
Barrie Ho obtained his Master of Architecture with distinction in 1996 from The University of Hong Kong.
He has won over 160 major international design awards from USA, UK, Dubai and the Asia Pacific region.
In 2011, he was awarded the Order of the Medal of Honour by the Hong Kong SAR Government.
Ho serves as a member of the Hong Kong Housing Authority and, is a member of the Hong Kong Design Institute Advisory Board under the Vocational Training Council's Institute of Vocational Education.
---