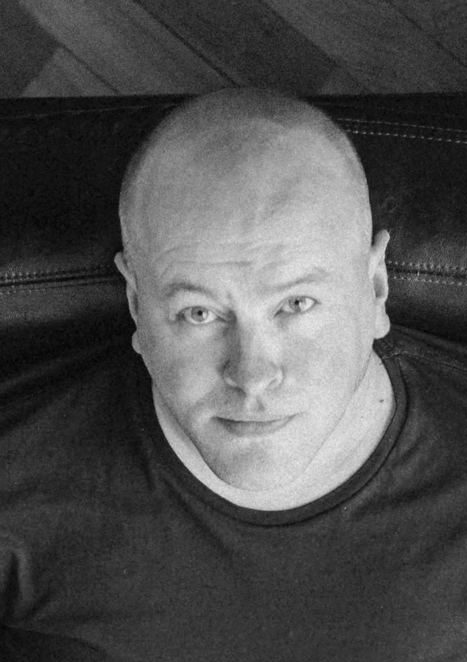 Dylan Wills
From exclusive yachts and aircraft designs to five-star hospitality projects, Dylan Wills is a visionary leader in the world of luxury architecture and design. With over two decades of award-winning expertise, Dylan heads up the Kensington-based Design Haus Liberty studio in partnership with founder Dara Huang.
Among his accomplishments are winning the redesign competition for the legendary cruise liner, the QE2, and leading the design of the striking Marina Bay Sands casino complex in Singapore. His vast global experience includes opening the Shanghai office of interior architecture company Wilson Associates and managing studios in Los Angeles and Las Vegas. He still loves travelling the world, observing the architecture, food, fashion, music, religious rituals, and social customs that inform his design ideas.
At DH Liberty, Dylan manages client engagement and global business strategy, working closely with Dara to expand the company's presence in the luxury design sector.
---